5 Free AI Translator Tools to Translate Text Instantly
In today's increasingly globalized world, communication across different languages has become a necessity.
Translation tools, such as Google Translate, have made it possible for people to communicate in different languages more easily than ever before.
However, while traditional translation tools can provide a basic understanding of the content, they often fall short in terms of accuracy and context.
That's where Artificial Intelligence (AI) comes in. AI-powered translation tools have revolutionized the way we communicate, providing more accurate and nuanced translations in real-time.
In fact, even Google has integrated AI into it's translate tool.
In this blog, we will explore the world of AI-powered translation tools, their benefits, as well as the best free option you can use to translate text instantly.
How to Use Artificial Intelligence to Translate Languages
Using AI for language translation is pretty straightforward. Using an AI translation tool helps you quickly translate text using AI. All you need to do is input the text or speech you want to translate, select the target language, and voila! The tool will provide the translation almost instantly.
Some tools even offer additional features like voice recognition and translation history. Voice recognition allows you to speak directly into the device for translation, which is especially useful when you're on the go. Translation history can be a lifesaver when you need to revisit a previous translation, saving you time and effort.
What Are AI Translator Tools?
AI translation tools are computer programs that use artificial intelligence to translate text or speech accurately.
The algorithms these tools use apply sophisticated language processing techniques, such as machine and natural language processing (LP), to recognize patterns in a source language and analyze them to create an intelligible translation in the target language.
An AI translator tool is a software that harnesses artificial intelligence to instantly translate text or speech from one language to another, bridging communication gaps and making the world a bit smaller.
Unlike human translators, AI translation tools can handle large amounts of data and quickly produce translations with fewer errors.
One of the most significant advantages of AI translation tools is their accuracy. AI tools can analyze source language syntax and semantics more accurately than human translators, resulting in more accurate translations. AI translation tools can also detect and correct common errors, such as grammar mistakes and typos.
AI translation tools can also improve the speed of translations, allowing businesses to communicate with customers in different languages quickly. This is especially important for companies that need to provide customer support or converse with their customers in multiple languages.
Finally, AI translation tools can save businesses money by reducing the need to hire expensive human translators and other language experts. Additionally, AI translation tools can save businesses time by automating the process of translating text and documents, which helps increase efficiency and productivity.
Why Use AI Translator Tools?
There is a range of reasons to make use of an AI translator, including:
Speed: AI translation tools are much faster than human translators, enabling businesses to quickly and accurately translate documents or text from one language to another.

Cost-effectiveness: AI translation tools are more cost-effective than hiring a professional translator for each project. This can help businesses save money in the long run.

Accuracy: AI translation tools can provide more accurate results than human translators, as they are less prone to errors and language nuances.

Flexibility: AI translation tools can be used for various languages and dialects, allowing businesses to translate documents into multiple languages quickly.

Ease-of-use: AI translation tools are easy to use and require minimal setup, making them ideal for businesses with limited resources or time.
Is AI Language Translation Accurate?
The big question is, how accurate are these AI translator tools? Well, the answer is a bit mixed. For simple sentences and common phrases, these tools are generally very accurate. They can easily handle everyday conversations and basic written materials.
However, when it comes to complex sentences, idioms, or specialized jargon, the accuracy can drop. Context is crucial in language, and sometimes the AI might not fully grasp the nuances. So, while these tools are incredibly useful, they may not completely replace human translators, especially for legal documents, medical records, or scholarly articles.
5 Best Free AI Translator Tools
Text Blaze's ChatGPT Integration
The best free AI translator tool is Text Blaze. With Text Blaze, you can utilize ChatGPT's API to translate text from anywhere using AI.
Using Text Blaze's GPT integration, you can quickly translate text with ChatGPT prompts and insert the translated text in any site or app all with just a few keystrokes.
For example, if you are emailing someone who speaks a different language, all you have to do is copy the text, type your Text Blaze keyboard shortcut, and your text will automatically be translated to your desired language and be ready to insert in your next email.
Text Blaze helps you leverage ChatGPT prompts to quickly translate text with AI. Whether you need to translate to English, French, Spanish, Portuguese, Mandarin, or any other language, Text Blaze's ChatGPT integration helps you do it faster!
Check our our translate any text with ChatGPT page to learn more!
DeepL Translate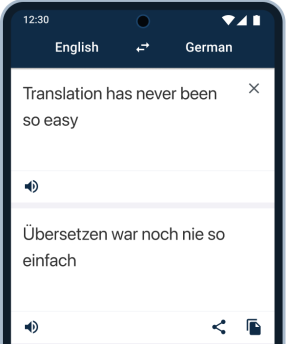 DeepL Translate is a web-based translation service that uses artificial intelligence to provide high-quality translations. To use it, you simply visit their website, paste the text you want to translate into the provided box, and select the target language.
The tool then quickly translates the text for you. DeepL is known for its impressive accuracy, especially when it comes to European languages. It can save you a lot of time if you're working with documents or emails in multiple languages.
Check out our article Best GPT Chrome Extensions for more tools you can use to leverage ChatGPT in your work today!
Translation AI by Google Cloud

Translation AI by Google Cloud is a robust tool that offers more than just basic translation. It's designed to handle large-scale translation needs and can be integrated into various applications and services. To use it, you'll need to access it through Google Cloud's platform, where you can upload text or documents for translation.
The tool is highly customizable and can be tailored to specific industry needs, making it a good fit for businesses. It can save you considerable time, especially if you're dealing with large volumes of text that need to be translated.
Wordvice AI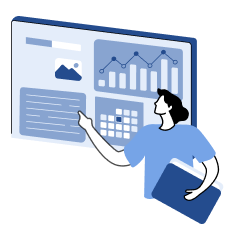 Wordvice AI is more than just a translation tool; it also offers editing services powered by artificial intelligence. This tool is particularly useful for academic or professional documents where both translation and quality writing are important.
To use Wordvice, you upload your document to their platform, choose your target language, and also select any editing services you might need. The tool then provides a polished, translated version of your document. It's a great way to save time on both translation and editing, making your work more efficient.
Smartcat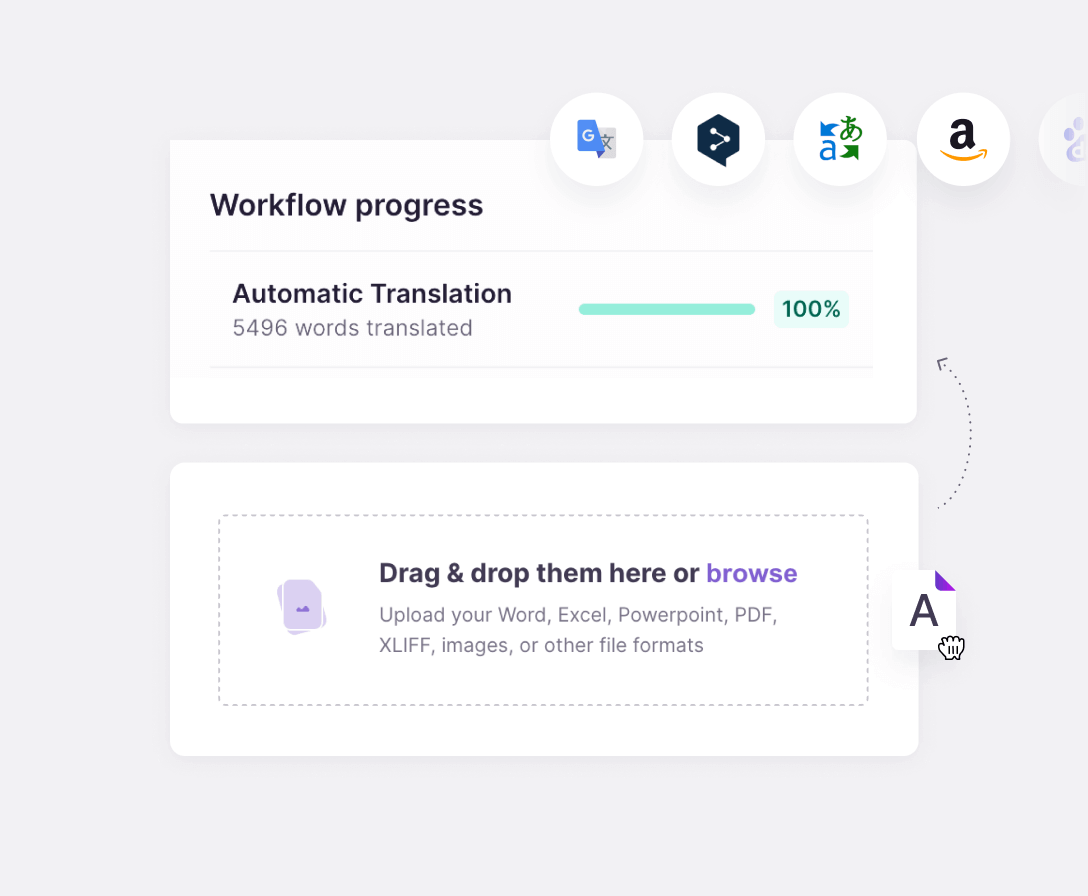 Smartcat is a comprehensive platform that offers AI-powered translation along with a range of other language services. It's often used by businesses and translation agencies for larger projects. To get started, you create a free account on their platform and upload the document you want to translate.
Smartcat not only translates the text but also offers features like translation memory, which saves previously translated phrases to speed up future translations. This can be a huge time-saver for businesses that require frequent translations of similar content.
Quick and Effective AI Translation
With Text Blaze's ChatGPT integration, you can easily leverage ChatGPT prompts to enable real-time automated translations.
You don't have to wait for a professional translator or use a costly translation service - our GPT integration will do it all for you!