16 Chrome Extensions for Entrepreneurs and Business Owners
If you are an entrepreneur that is always looking for ways to increase your productivity, efficiency, and results, chances are, you use Chrome extensions.
Even if you're just starting a business, you'll find that Chrome extensions can assist entrepreneurs with many aspects of work.
In this article, we'll cover the 16 best Chrome Extensions for Entrepreneurs.
The Best Google Chrome Extension for small business owners and Entrepreneurs
Below, we've compiled 15 of the Best Chrome Extensions for Entrepreneurs and business owners of all types.
1. LastPass
LastPass is a service that manages all of your passwords and form fills (such as your address) in one place. It is encrypted, so that means you can even store credit card and bank information!
If you sign up for the enterprise plan, you can also create folders to share passwords and access to accounts with your team.
Once logged into the extension, it will fill in user IDs and passwords at nearly any website on your computer and your phone if you also download and set up the mobile app.
2. Pocket
Pocket's creators view it as a reading list where you keep track of the many online posts you want to read or come back to later. It allows you to create tags for articles so that you can sort through them quickly.
Pocket helps business owners stay up-to-date on their reading while offering gives you an interface not only to keep track of the links you're saving but also for a clean reading experience. When you save links to Pocket, your links can be viewed either as a list or as a grid.
3. Web Highlights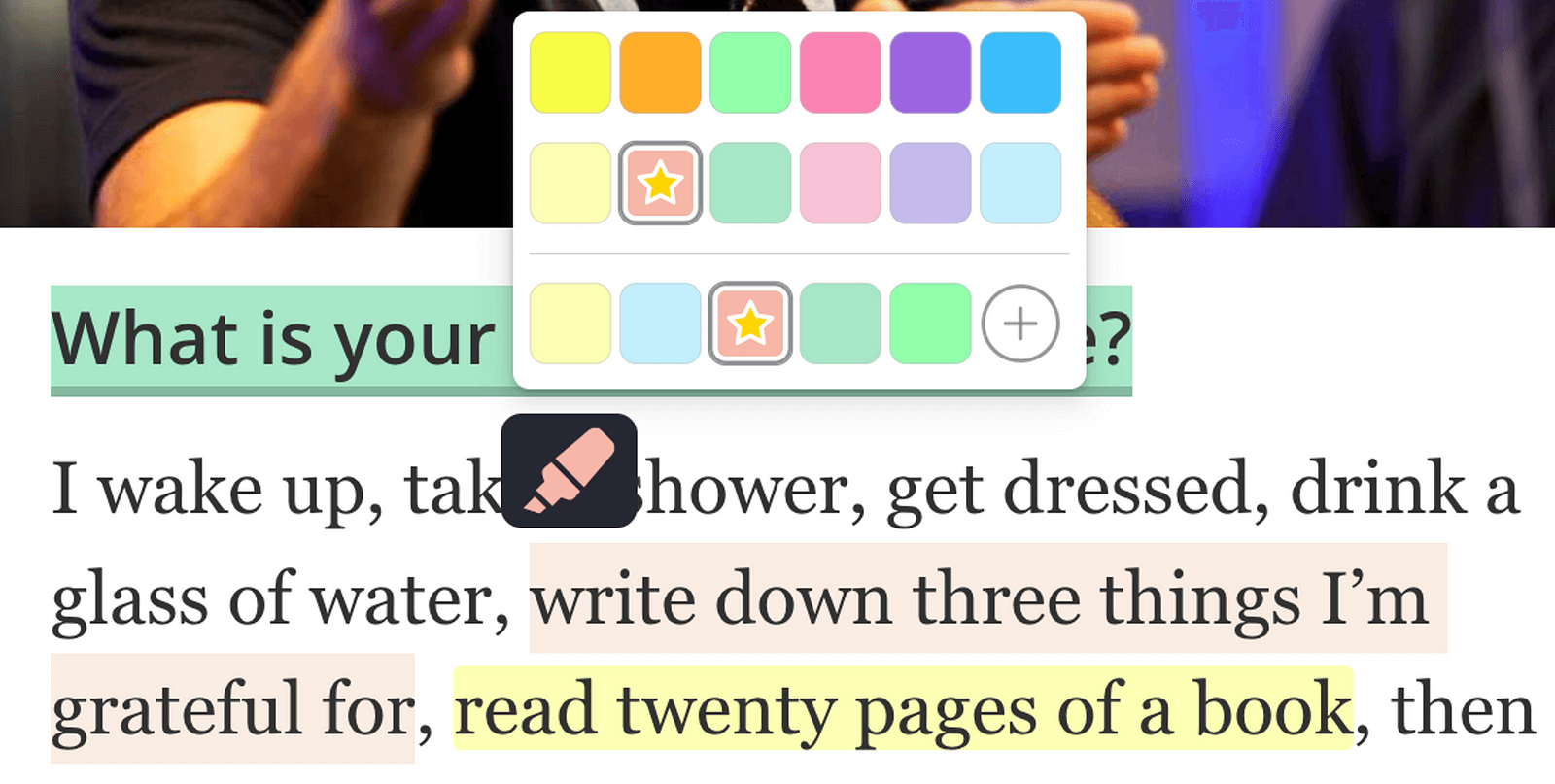 Web Highlights is a Chrome Extension that helps you quickly annotate any website or PDF in seconds. Whether you are annotating a PDF that is going out to a client, customer, or coworker, Web Highlights helps you do it in no time.
Not only that, but Web Highlights allows you to tag notes for future reference, export your research, and even automatically convert it to flashcards.
4. Wordtune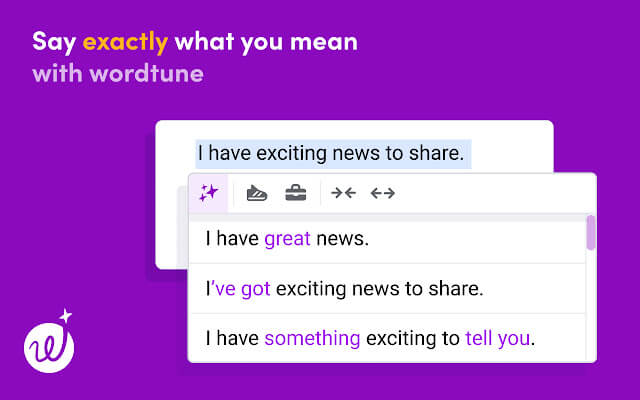 You've probably heard of, and maybe even used, Grammarly — a must-have extension for anyone who works online. And Grammarly is fantastic for correcting spelling and grammatical errors, Wordtune takes it to a whole new level!
Wordtune is an AI-powered writing companion. It will help you improve your grammar, while making thoughtful suggestions to help improve your writing overall. It will make suggestions to rearrange a sentence or even a complete paragraph, noticeably improving your writing overall.
5. Mixmax
Mixmax works within Gmail and can do some pretty nifty things. For examples, When creating or responding to an email, you can click the calendar icon to easily add open time slots from your Google calendar into the email.
With Mixmax, you can easily tell people when you are available and they can quickly click a time slot to book that works with them. Mixmax makes it easy to track downloads and clicks, send-follow ups if your emails don't get responses, and preview many aspects of emails with ease.
6. Text Blaze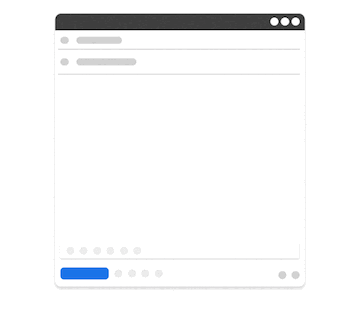 Text Blaze is a must-have Google Chrome extension for business owner! By smartly using Text Blaze, any users find that they regain up to 2 hours in their day that they would usually spend on repetitive tasks.
Simply put, Text Blaze is an application that replaces repetitive typing tasks with a few keystrokes. This is done by creating a custom abbreviation that then flawlessly inserts snippets of text, such as words, emojis, phrases, paragraphs, blocks of code, or templates. These are called "snippets."
Snippets and shortcuts are the way to save hours of your time every week. You'll be a lot more productive once you remove the drudgery of repeatedly typing the same thing!
How does Text Blaze work?
You can turn almost anything into a snippet and then use a shortcut to paste that snippet anywhere online. This includes places like social media, Facebook or Instagram messages, emails, signup forms, blog posts, or pretty much anything else!
For examples, perhaps you use the same template each time you write a blog post, or you have preferred hashtags, these can easily be inserted using a Text Blaze Snippet with just a few clicks!
Be more productive in less time - Start using Text Blaze today!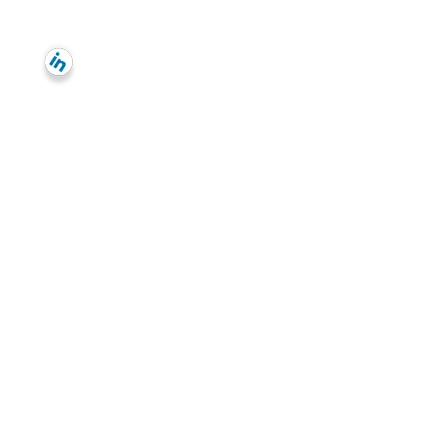 7. Todoist
Todoist is one of the most popular to-do apps out there, and for good reason. With Todoist, you can manage your to-do lists, get things done, and never forget to do tasks again.
Todoist helps entrepreneurs manage their business and projects by tracking tasks, sending reminders, and ensuring that they can stay on top of their work with to-do lists.
8. ContentStudio
Social media, while indispensable for your business' growth and visibility, can take up a lot of time. That's where ContentStudio comes in. It helps business owners develop content ideas, create content, craft fresh content and schedule posts on Facebook, Instagram, Twitter, Pinterest, LinkedIn, and Google My Business, all from one place!
The Chrome Extension allows you to share content from anywhere online to the platform of your choice.
Simply, click the Chrome Extension on any content (including from your own site) and select the accounts to post on. Schedule for any time in the future, automatically add saved hashtags, UTM parameters, or short links!
9. StayFocusd
This extension does exactly what its name says: it helps you to stay focused!
We've all been there, when the magnetic pull of Instagram or Twitter is all but impossible to ignore, but you know you have more important things to do!
StayFocusd is designed to help you limit the time you spend on websites that can zap your time and kill your productivity. You can set limits on entire sites to specific pages, thus helping you focus on the most significant tasks at hand!
10. Noisli If you find that you need some noise, even in the background to help you focus, Noisli has you covered. With it you can create various sound combinations that are meant to help you focus (or relax).
Once you have created your favorite combinations you can save them as favorites, and use them for anything from napping, to writing to answering emails.
Noisli helps you ensure a perfect working background with a built-in timer for setting limits on the noise and a master volume control.
11. Kami Extension
This Chrome extension allows you to markup and annotate PDF documents, allowing you to communicate changes quickly and efficiently.
The Kami Extension for Chrome is actually designed for teachers, but it can be great for business owners and entrepreneurs as well because it eliminates extra steps when communicating with your team.
12. Hiver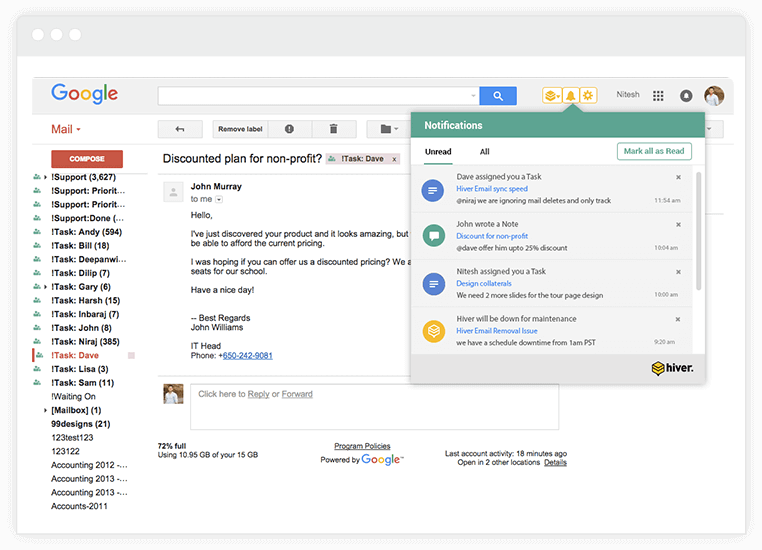 Shared emails for support or sales teams can be difficult to manage, especially if your team is large.
Hiver fixes this issue by allowing you to manage shared accounts from your primary Gmail inbox. You can then assign emails to be answered to specific team members, and answer questions swiftly with other tools, like Text Blaze.
13. Buzzsumo
The Buzzsumo extension for Chrome is a magnificent tool for entrepreneurs that are wanting to create valuable content. It allows you to check the engagement metrics around specific topics or titles and even see how many times a specific article has been shared on various social media platforms.
14. Boomerang
Boomerang makes email management a breeze. You can schedule emails to be sent, track when it is opened, set reminders to follow up at a specific date or time and send the email again if you haven't received a response.
It also has cross-platform read receipts, so you can tell whether the person you emailed has read the message, even if they aren't using Gmail.
Boomerang also allows you to snooze your whole inbox, or certain messages, putting you in complete control of your inbox.
15. Mote
Mote is an audio feedback app. It is perfect for busy business owners, because it means you can avoid typing out long feedback, while providing audio feedback for your team!
Mote works with all the Google for Work products such as Google Docs, Sheets, Slides, Gmail, Forms, and Classroom.
Simply, click the extension icon, select any element, and then record a voice note. This will now be integrated directly into the document. Anyone who has access to the document can now hear your audio feedback.
16. Loom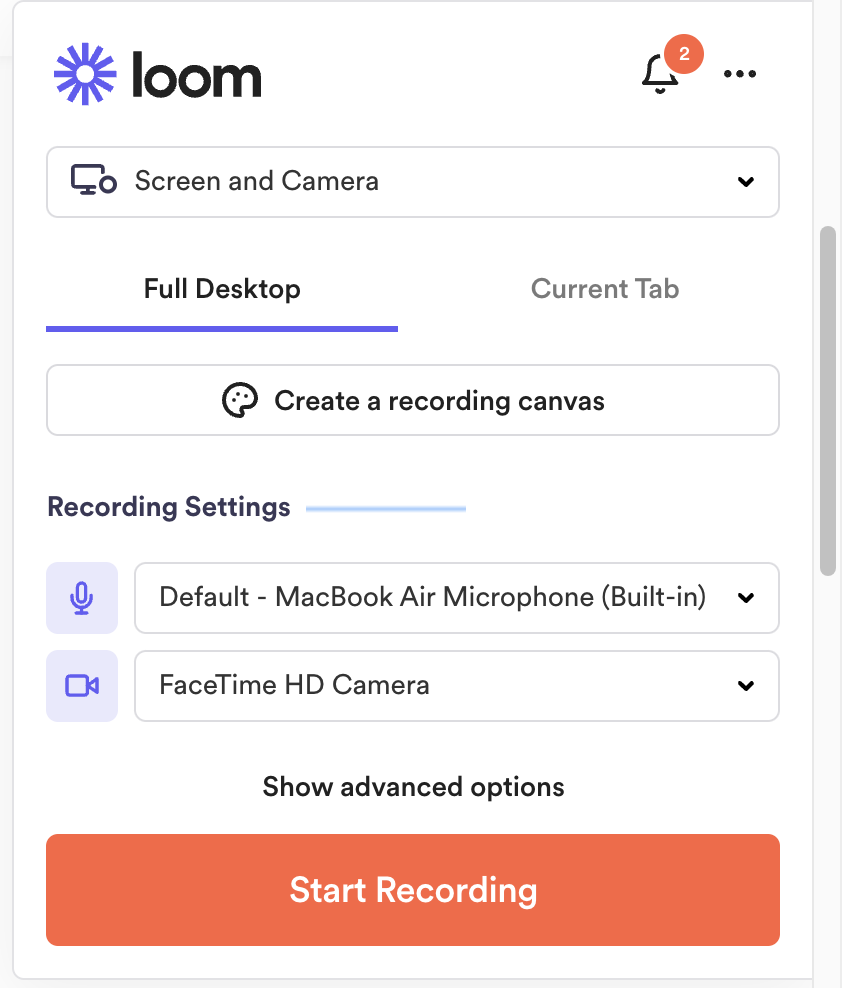 Loom allows you to quickly create video email responses. You can also share your videos on social media or your website. Speaking is a lot faster than typing, so this can dramatically cut down on the time you spend replying to your inbox. Plus, it helps you form a more personal connection with clients and customers. Price: 100% free.
What Chrome Extensions Do You Think are Best for Small Business Owners?
There are many Chrome Extensions out there that can help you manage your business as an entrepreneur.
Give Text Blaze a try today to save time and get more done in no time!
Hi there! You made it all the way down to the bottom of this article. Take a few seconds to share it.
Want to turbo charge your work with templates and snippets? Text Blaze is the fastest way to do that.