10 Must-Have Chrome Extensions For Teachers in 2023
The digital age is in full swing, and education has not been left behind. Today's educators face the challenge of navigating an ever-evolving technological landscape, as they strive to deliver the best possible learning experiences for their students.
Amidst this technological revolution, Google Chrome has emerged as a fantastic tool for teachers around the world. It offers a wide range of extensions that are designed to make life easier for educators.
In fact, according to Yahoo Finance, "EdTech usage among K-12 schools has increased by 99% since the year 2020."
In this article, we explore the top Chrome extensions for teachers in 2023 that can revolutionize your teaching process.
What Are Chrome Extensions and How Are They Used?
Before we delve deeper into specific extensions, it's crucial to understand what Chrome extensions are and how they work.
Simply put, Google Chrome extensions are small software programs or tools that you can add to your Google Chrome browser to customize your browsing experience. They're designed to enhance functionality, increase productivity, and make your web browsing more efficient.
Using these extensions is simple. You can find and add them via the Chrome Web Store. Once added, these extensions will live right alongside your address bar, ready to be used whenever needed.
To use an extension, you just need to click on either the extension's icon or the puzzle icon in the Chrome toolbar. Most extensions will have options or settings that you can adjust to suit your needs.

In the context of education, Chrome extensions are handy tools for teachers, making tasks like lesson planning, grading, and communication with students more manageable and efficient. Now, let's explore some top Chrome extensions for teachers in 2023.
Why Should Teachers Use Chrome Extensions?
There are several compelling reasons why teachers should leverage the power of Chrome extensions. Let's break them down:
Time-Saving: Many Chrome extensions are designed to streamline and automate tasks, thus saving teachers precious time. From grading assignments to giving feedback, these tools can help manage your workload effectively.

Boosting Productivity: Chrome extensions can significantly boost your productivity. Whether it's keeping track of to-do lists, blocking distracting websites, or quickly finding educational resources, these tools can help you stay on top of your game.

Enhance Student Engagement: Some extensions are designed to make learning more interactive and engaging. These tools can transform boring lessons into fun, engaging, and interactive experiences.

Classroom Management: Virtual classroom management can be a daunting task. Fortunately, several Chrome extensions can help manage online classrooms, making tasks like assignment distribution, grading, and communication easier.

Personalized Learning: With the right extensions, teachers can personalize learning experiences to suit each student's needs. This not only improves student performance but also makes learning more enjoyable for them.

Improved Communication: Communication between students and teachers is key to successful learning. Chrome extensions can streamline this process, making it easier to give feedback, clarify doubts, and keep students informed about important updates.
Now that we've explored why teachers should use Chrome extensions, let's dive into some of the best ones in 2023.
1. Text Blaze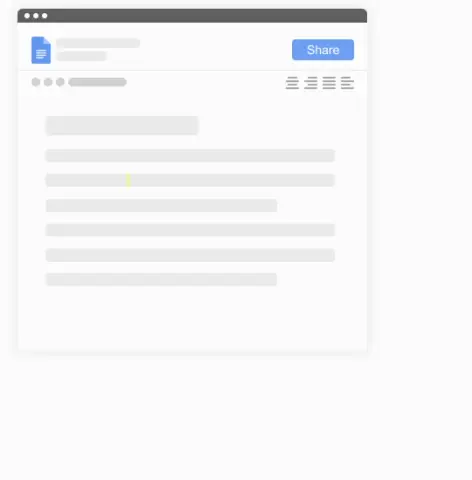 Text Blaze is the ultimate Chrome Extension for teachers in 2023. With Text Blaze, you use keyboard shortcuts to create text templates that can be used anywhere online.
Whether you are sending weekly reports, grading assignments, or providing feedback to students, Text Blaze can help you do it faster.
How Text Blaze Helps Teachers
Insert text templates with keyboard shortcuts to save time (works on any site).
Forms (placeholders) allow you to customize aspects of your templates such as names, dates, and more.
Dynamic logic helps you create powerful templates that help you grade, perform calculations, and get the right message every time.
We have 80 high-quality templates for teachers in our existing library of templates for teachers.
Also available as a Windows app.
Price
Free forever. You can save time with Text Blaze without ever paying for a subscription.
Want to save hours of repetitive typing for free?
Join thousands of teams who are using Text Blaze templates.
2. Google Classroom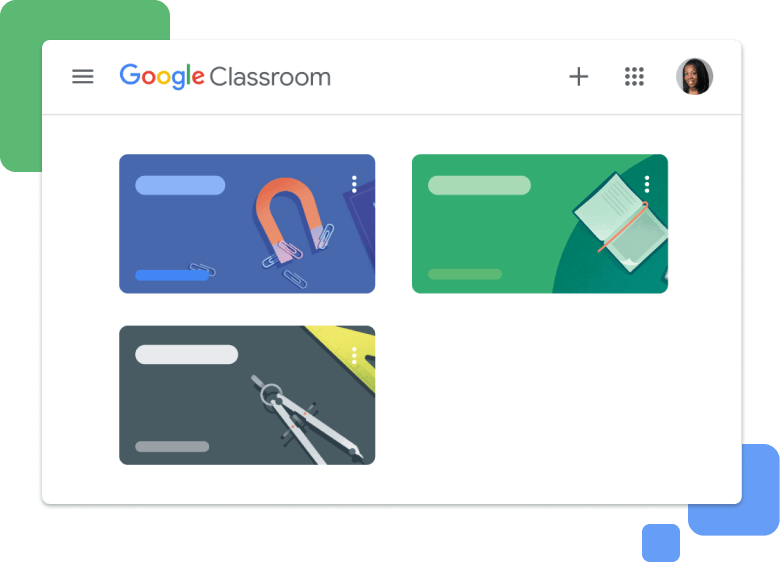 Google Classroom extension is a must-have for any teacher using Google's suite of educational tools. It provides seamless integration with Google Drive, making it easy to assign, collect, and grade assignments.
Moreover, it simplifies classroom communication, making the dissemination of announcements and updates a breeze.
3. Grammarly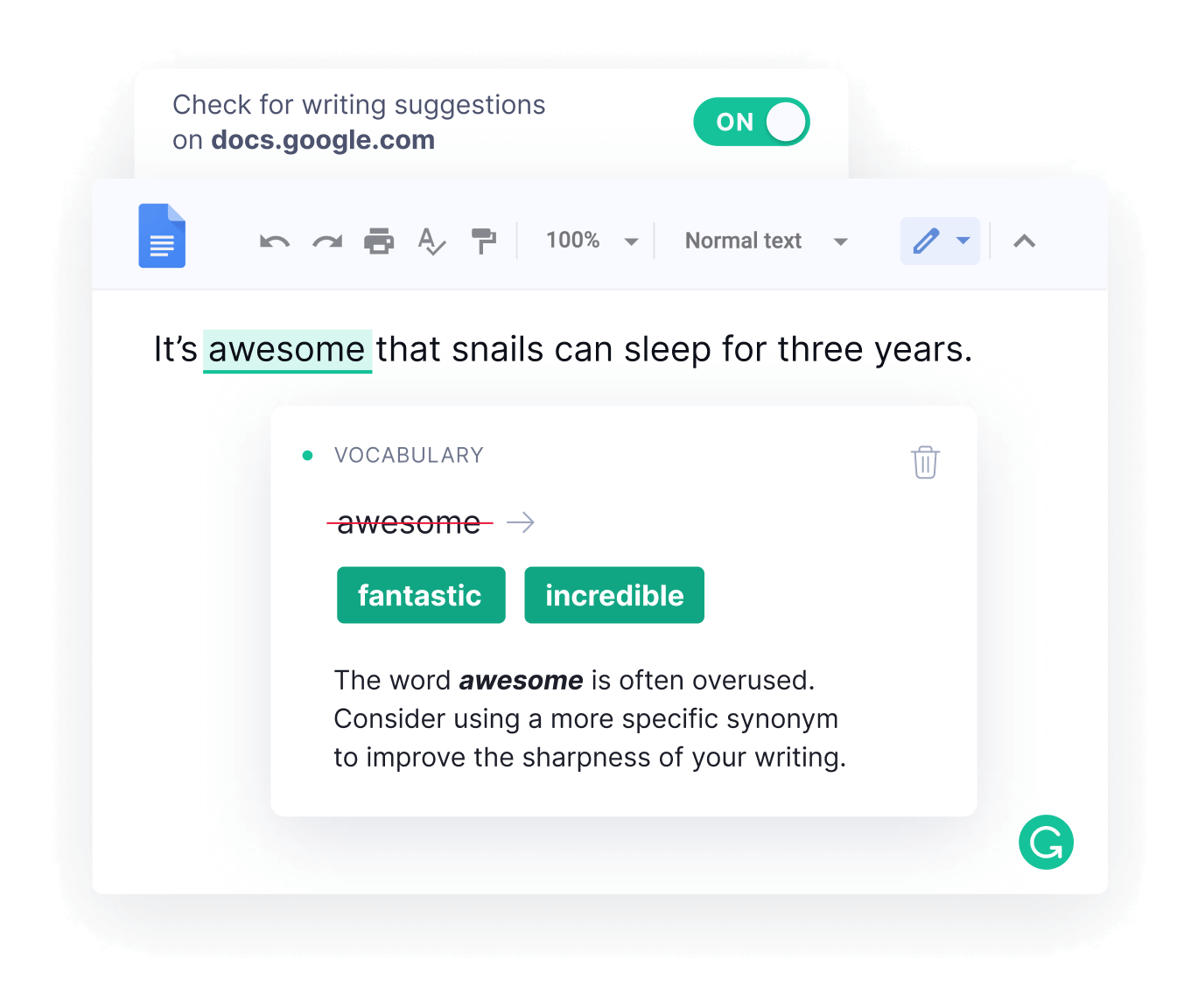 Grammarly is a teacher's best friend when it comes to improving students' writing skills. This extension checks for grammar, spelling, and punctuation mistakes in real-time.
It also offers detailed explanations of these errors, helping students understand their mistakes and learn from them. Additionally, Grammarly can enhance students' academic writing by providing suggestions for vocabulary enhancement and sentence structure.
4. Loom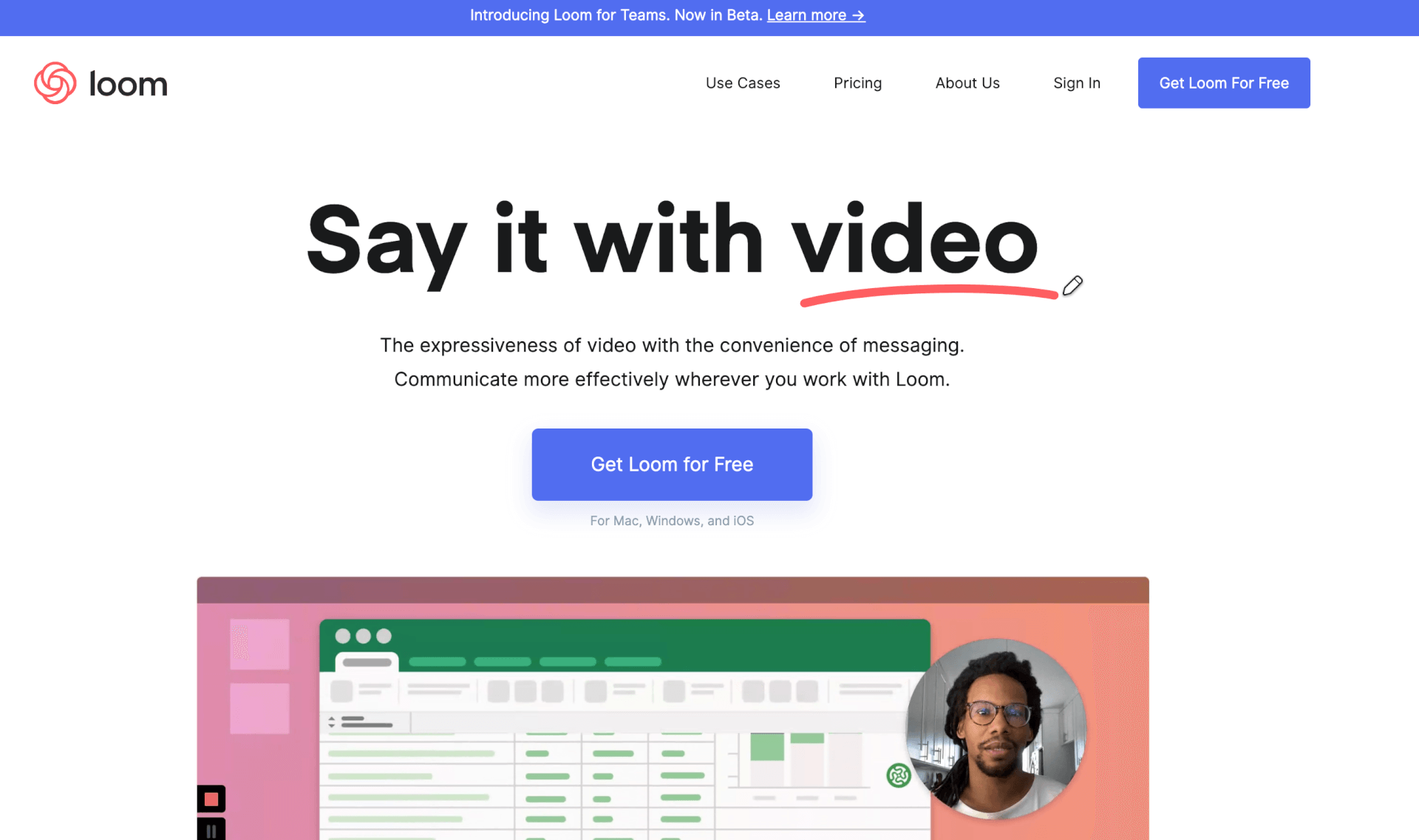 Loom is a Chrome extension that teachers can use to create video content easily and effectively. It allows you to record your screen, your voice, and your face simultaneously, making it an ideal tool for creating instructional videos, providing feedback, or explaining complex concepts.
The videos can be instantly shared with a link, making it convenient for students to access them anytime, anywhere. Moreover, Loom helps foster a personal connection with students, especially in remote learning environments, by providing a platform where teachers can visually and verbally engage with their learners.
5. Small PDF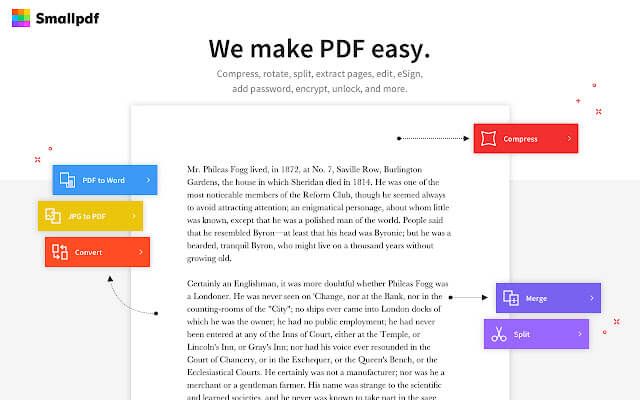 Small PDF is a highly versatile Chrome extension that proves to be extremely useful for teachers. It provides a suite of PDF tools that allow you to compress, convert, merge, split, and edit PDF files with ease. This can be particularly helpful for managing teaching materials, sharing resources with students, or compiling student work.
Additionally, Small PDF provides an easy way to convert various file formats like PowerPoint presentations or Word documents into PDFs, ensuring consistency and accessibility when disseminating learning materials.
6. Mote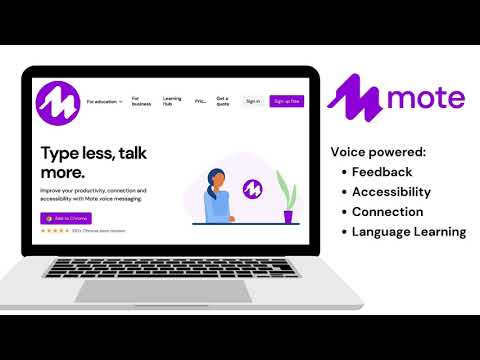 Mote is a revolutionary extension that allows teachers to leave voice comments on Google Docs, Slides, and Classroom. This feature can drastically reduce the time spent on typing out feedback.
Plus, it adds a personal touch to your comments, making them more effective and meaningful.
7. Kami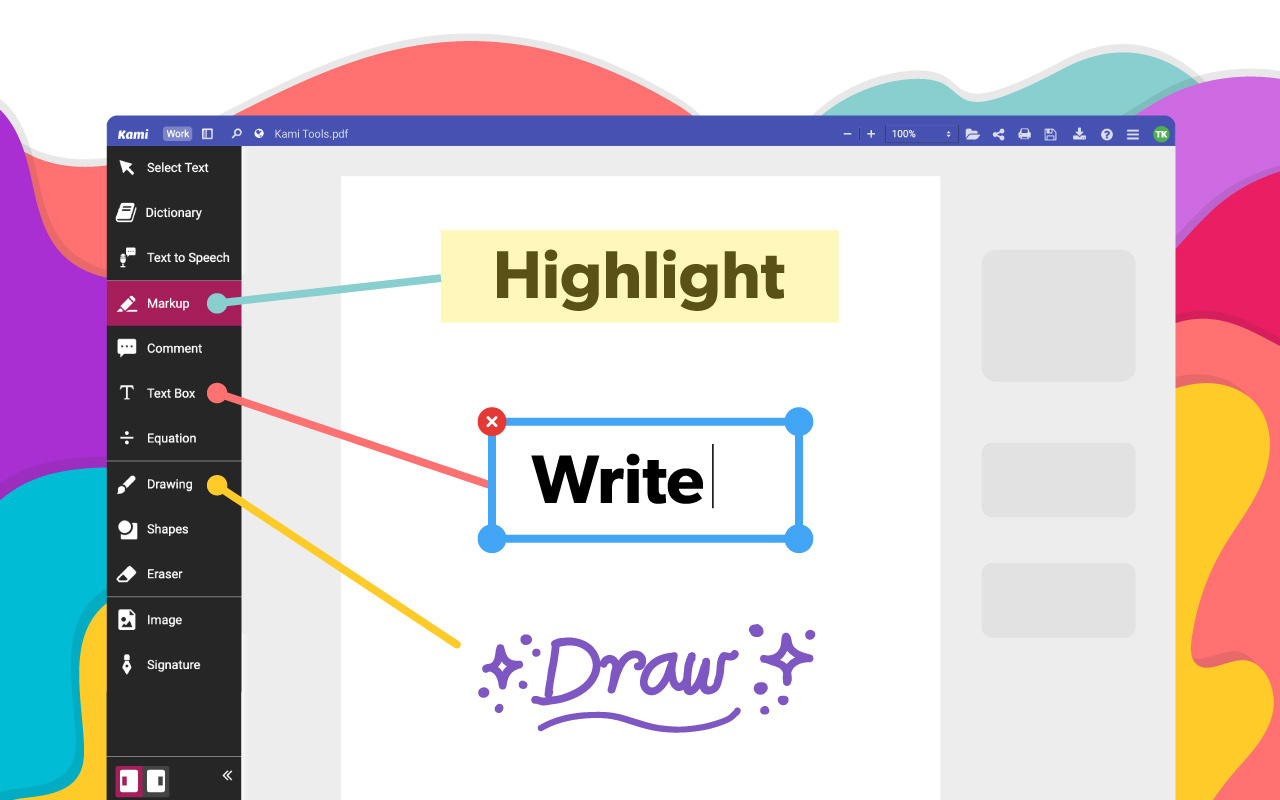 Kami is a brilliant tool for interactive learning. It enables you to view, annotate, share and collaborate on documents in real-time.
This makes group projects, peer reviews, and feedback sessions more efficient. With Kami, you can transform any document into an interactive canvas.
8. Pocket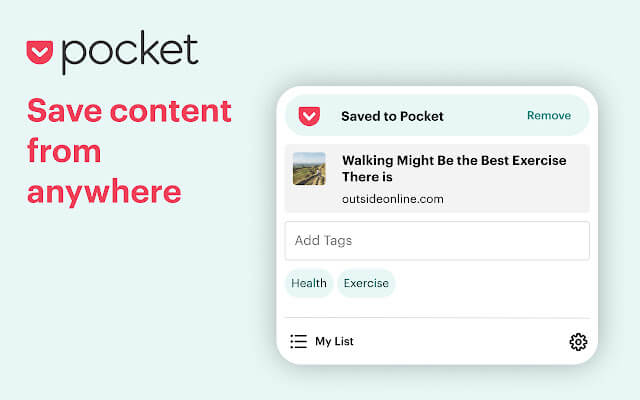 Pocket is an invaluable Chrome extension for teachers who constantly find and share educational resources. It allows you to save articles, videos, and webpages from any site for later access. This means you can build a repository of resources when you find them, and then access or share them with your students when needed.
Pocket also offers a clutter-free reading view, making the reading experience more enjoyable and focused, which is ideal for both educators preparing lessons and students engaged in research.
9. Read Aloud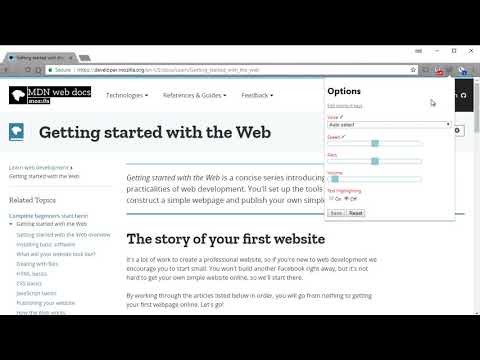 Read Aloud is a Chrome extension that offers significant benefits for educators. This tool can convert text on a webpage into speech, making it a fantastic aid for students with visual impairments, learning disabilities, or those who simply benefit from auditory learning.
It supports multiple languages and a variety of voices, which can be customized for speed and pitch, making it adaptable to individual student needs. Furthermore, Read Aloud can help improve literacy skills, as students can follow along with the text while it's being read aloud, reinforcing comprehension and pronunciation.
10. Edpuzzle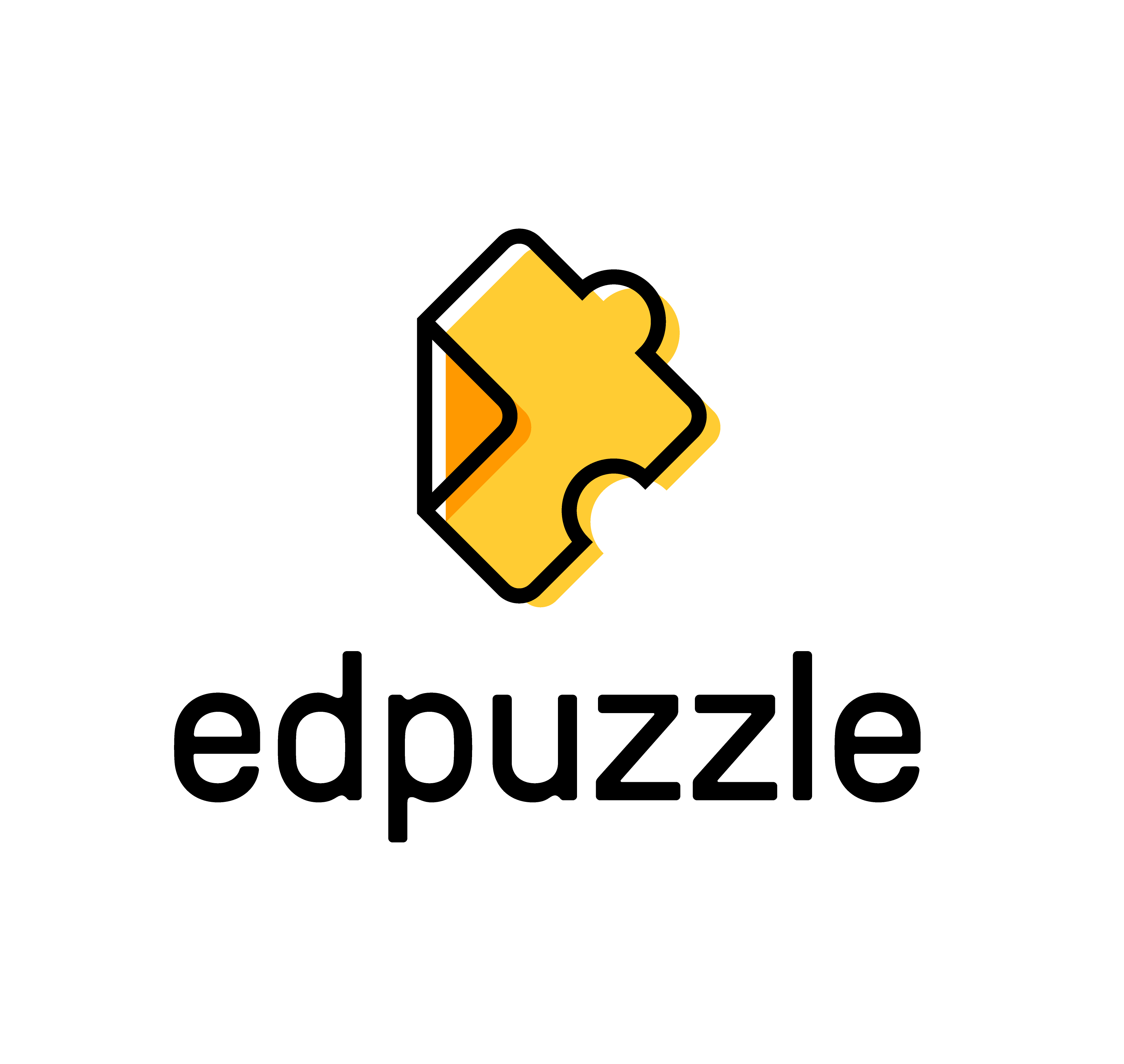 Edpuzzle is a Chrome extension that allows you to customize videos for classroom use. It's an incredibly useful tool for creating engaging multimedia lessons.
You can choose a video, edit it down to the essential points, insert interactive quiz questions, and track student progress. It's a game-changer for enhancing student engagement and comprehension.
Use Chrome Extensions to Save Time This School Year
In a rapidly digitalizing world, Chrome extensions serve as valuable tools for modern teachers. Utilizing EdTech tools helps you stay ahead and focus on what matters most: your students.
Use Text Blaze to save time, improve learning outcomes, and provide high-quality feedback with ease.
What are you waiting for? Give Text Blaze a try for free today!
Hi there! You made it all the way down to the bottom of this article. Take a few seconds to share it.
Want to turbo charge your work with templates and snippets? Text Blaze is the fastest way to do that.