10 Best Free Project Management Tools
Did you know that project management software can improve team communication by 52 percent?
Project management tools help you and your team stay organized and allow you to monitor progress more effectively.
If you want to enjoy the benefits of project management software and apps but are working with a tight budget, you're in luck. There are plenty of free and low-cost options you can implement today.
This article covers the 10 best free project management tools.
Free Project Management Tools
Data Blaze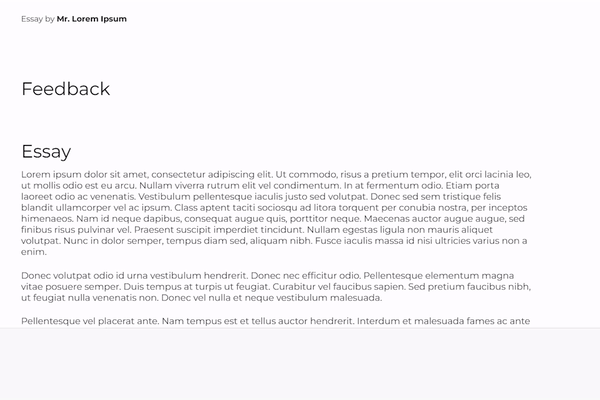 Data Blaze is a free project management tool that makes your data available anywhere with just a few keystrokes. Data Blaze allows you to manage your data with tables offering rich data types, dynamic views, external forms, and more.
What makes Data Blaze different is that you can view, manage, update, add, or delete data in real-time using keyboard shortcuts.
Plus, we have a useful project management template that you can use right away.
Data Blaze's features include:
Rich data types (text, numbers, dates, files, categories)
Dynamic views (easily filter, sort, and group your data)
External forms (create forms to collect data from users)
Collaboration features (share your data with anyone, and they can view, edit, and comment on it. You can also share public views to publish a view of your data broadly)
Integrations (Data Blaze can integrate with other apps so you can update your data anywhere)
Price: Data Blaze is free forever.
monday.com
monday.com provides users with a suite of useful features that assist with project planning and execution.
With monday, you can set deadlines, assign task ownership, establish priority levels, and more. Users can also import Microsoft Excel data directly to monday's platform, and it works well with other popular tools like Trello and Google Docs.
Price: There's a free plan and basic plans start at $8 per seat/month.
Airtable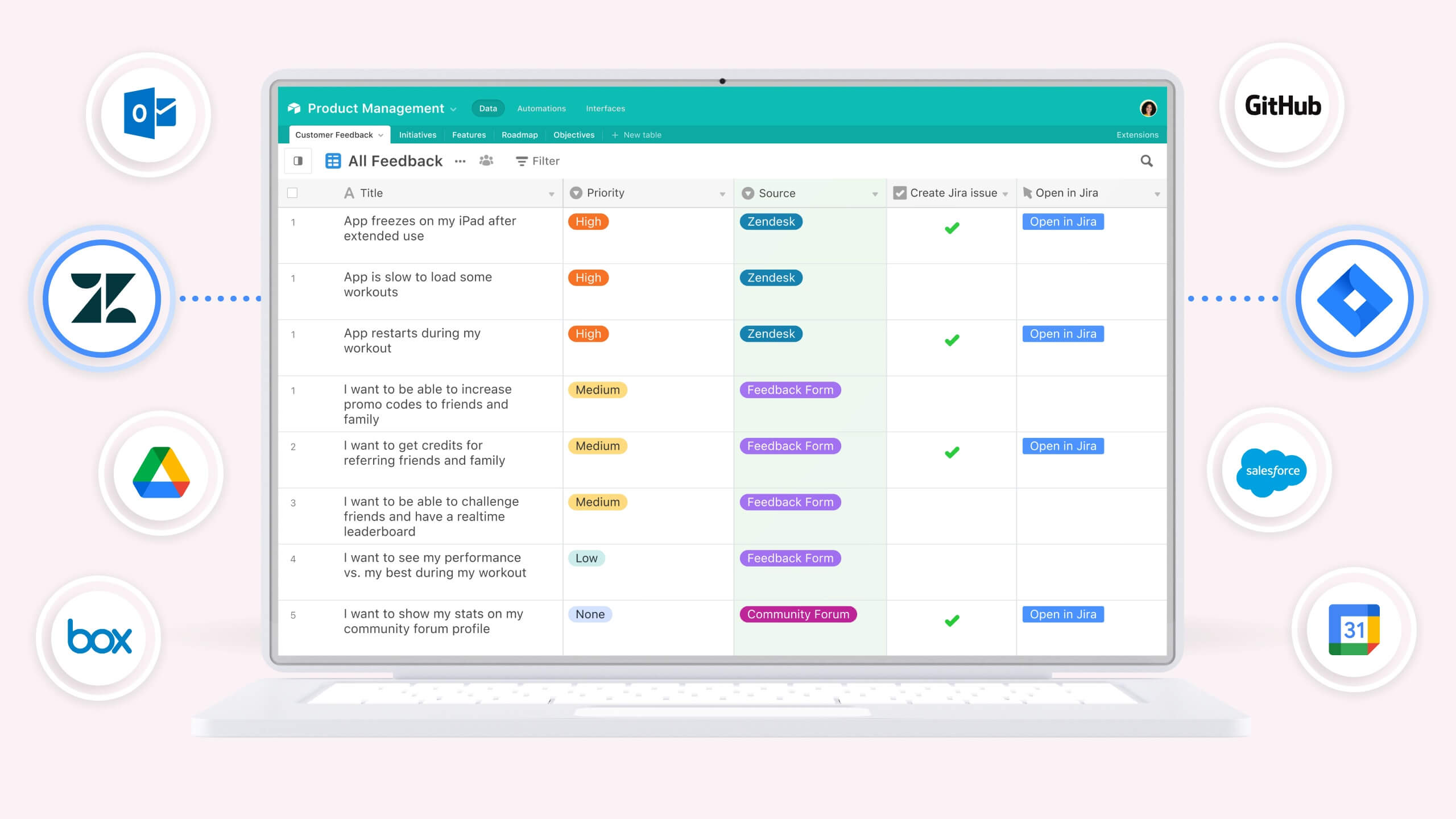 Airtable is a free project management software designed for businesses of all sizes.
It's a popular solution because of its flexible platform, which offers multiple view options, real-time collaboration tools, convenient commenting solutions, and various automations.
Users can also use Airtable to attach files, set task deadlines, and assign task ownership.
Price: Free plan accommodates up to 5 seats; Paid plans start at $10 per seat per month.
ClickUp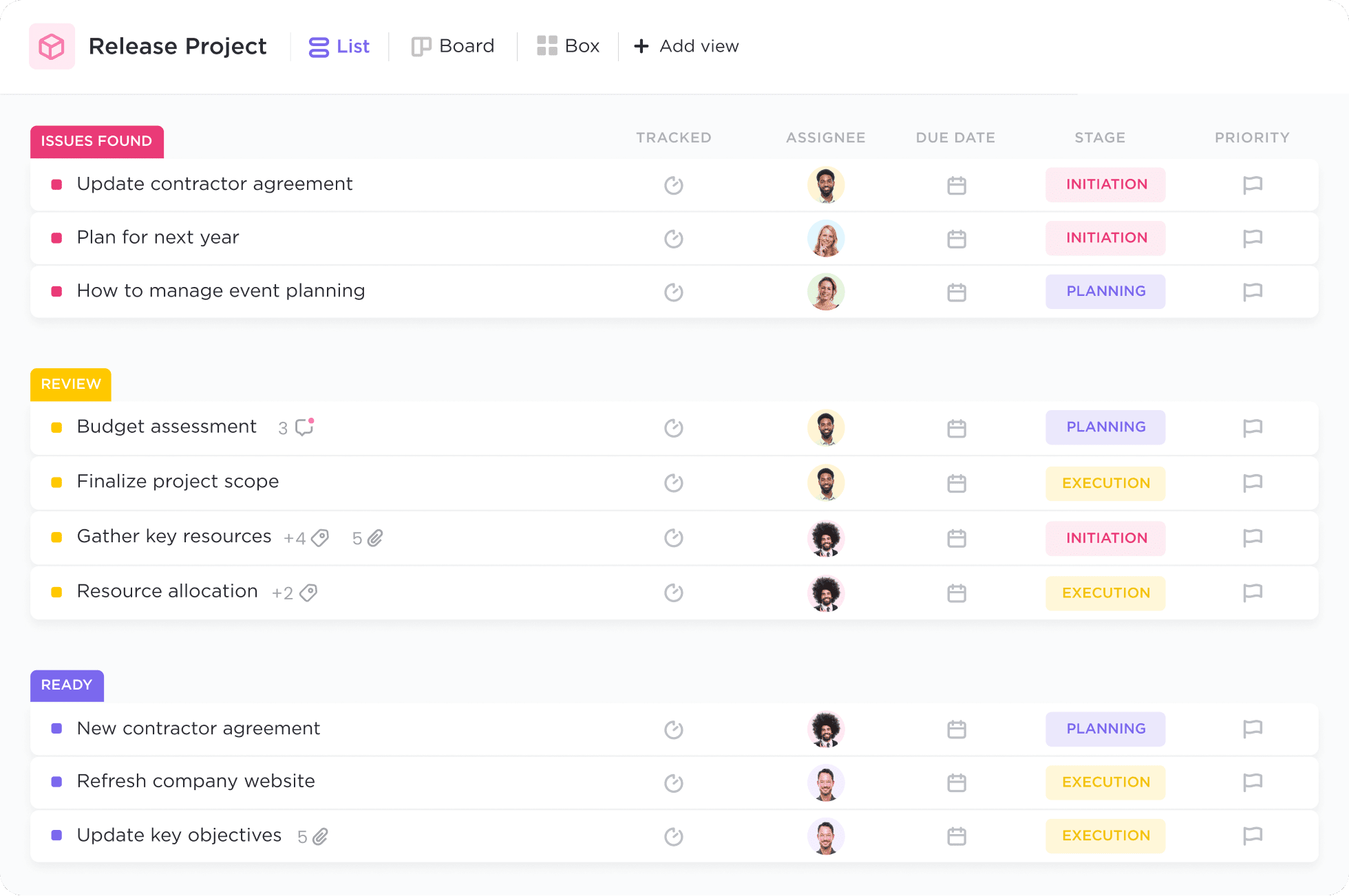 ClickUp is one of the few project management solutions that does not limit the number of users who can utilize the free plan.
The free plan offers 100 MB of storage, unlimited tasks and members, and other features like Kanban boards, in-app recording, and real-time chat tools.
It also provides options for checklists, tags, and dependencies for increased organization.
Price: Free plan offers 100 MB of storage; paid plans with unlimited storage start at $5 per member per month.
Microsoft Planner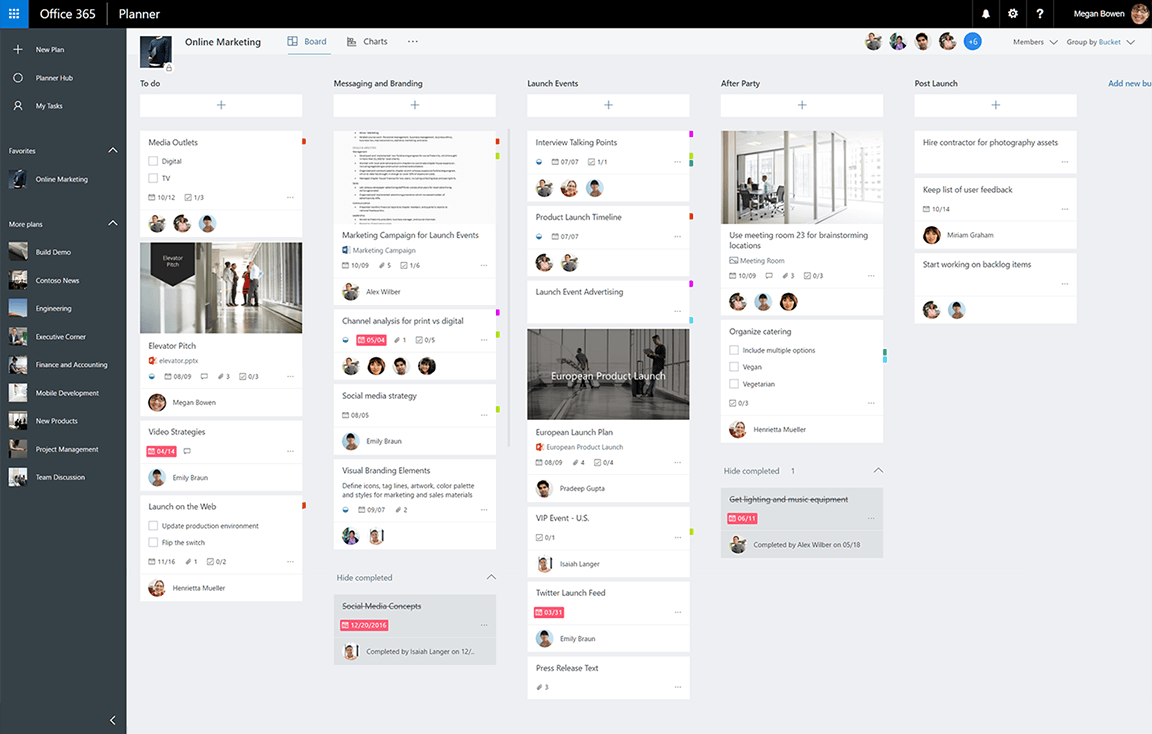 For teams that already utilize other Microsoft products, Microsoft Planner is a great project management choice.
It integrates with other Microsoft solutions and is easy to start using.
It assists with task management and file sharing. It also offers convenient collaboration tools. A potential downside is that you must have a Microsoft 365 subscription to access this free tool.
Price: Free for Microsoft 365 subscribers; Microsoft 365 plans start at $6.99 per user per month.
Notion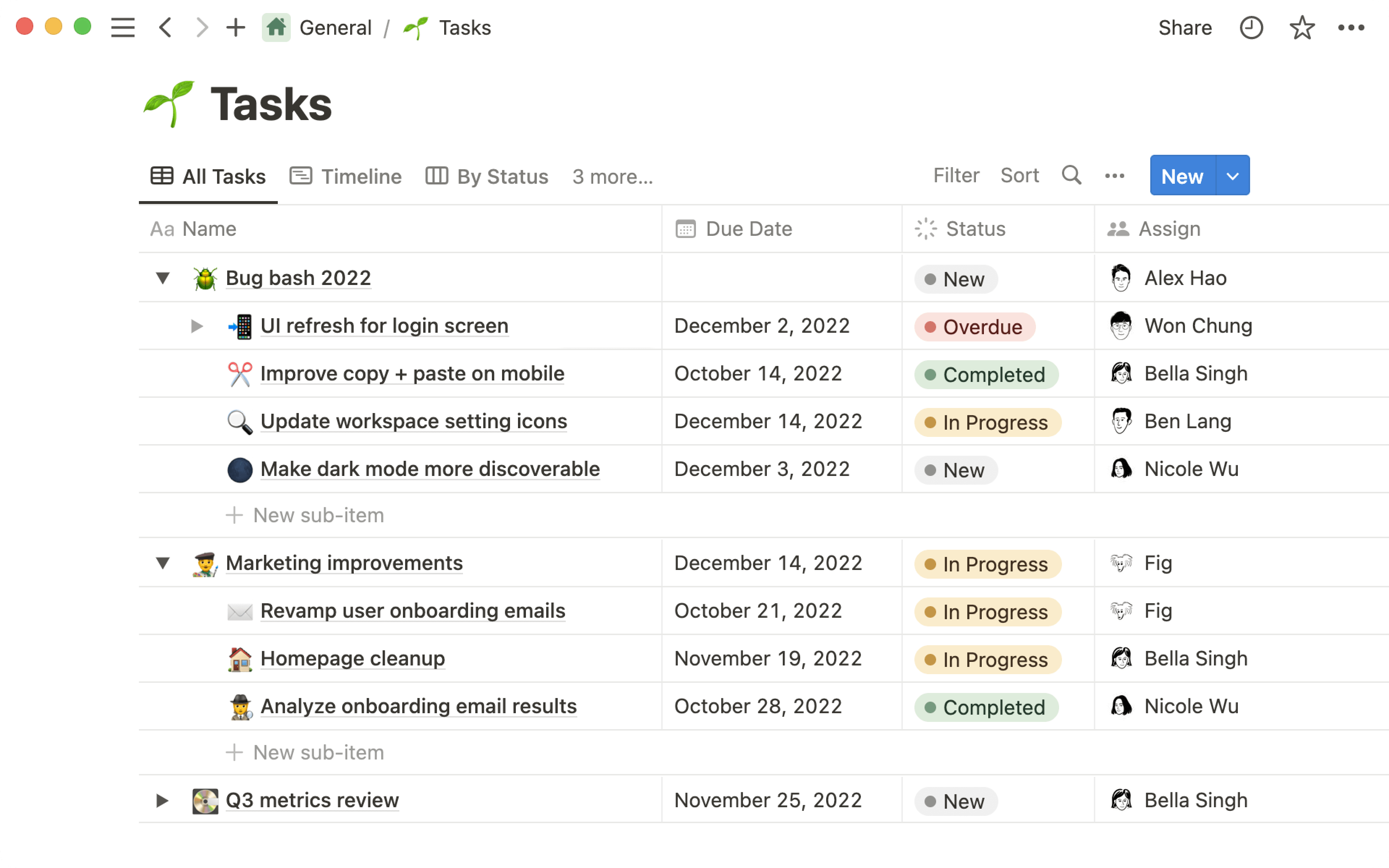 Notion is a unique and free project management software. It features an API (application programming interface) and allows users to build custom integrations quickly and easily.
Notion also offers other convenient features like bulk export, real-time collaboration, templates, and different view options (Kanban boards, timeline views, etc.).
Price: Free plan accommodates up to 10 guests; paid plans start at $8 per user per month.
Confluence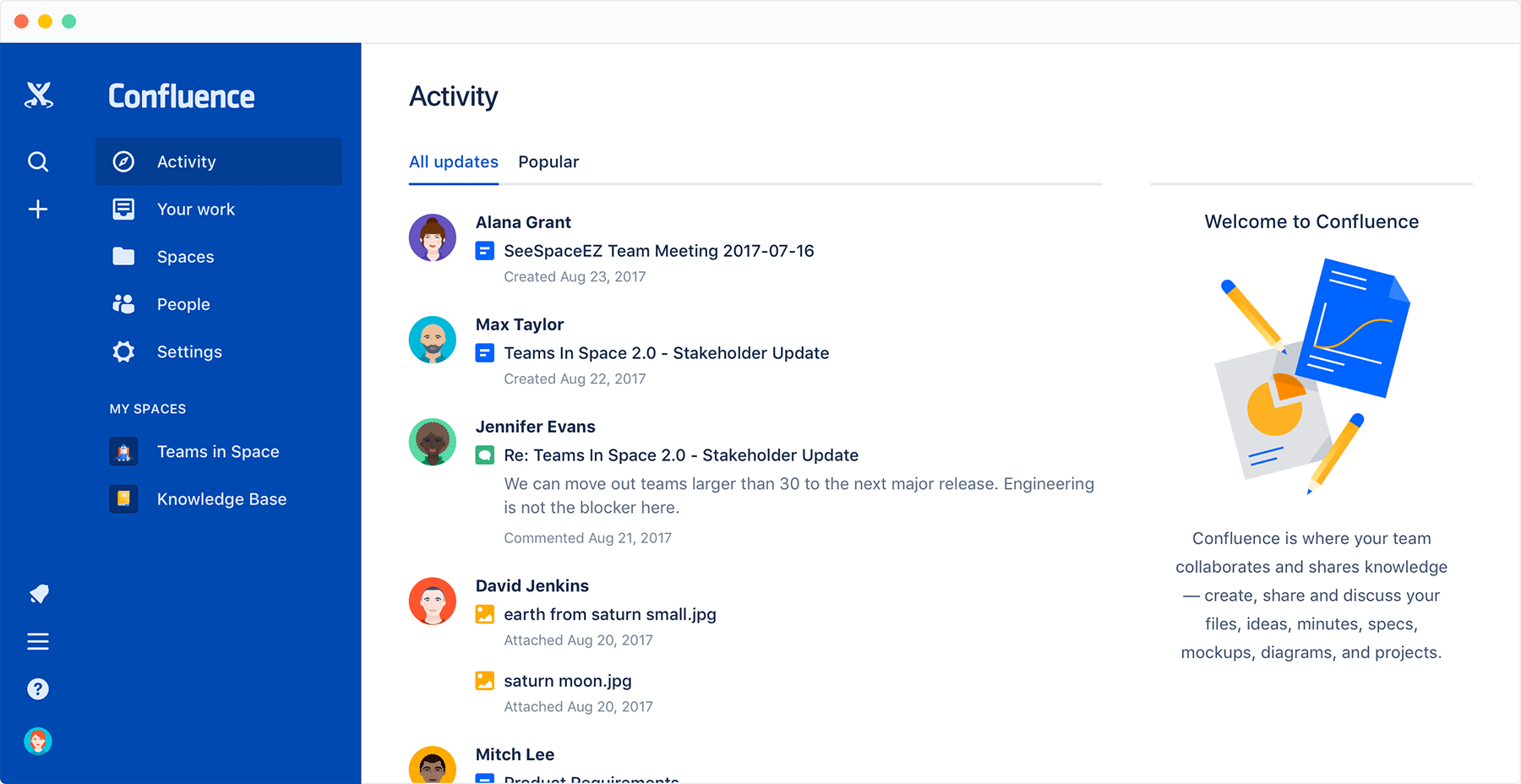 Confluence is an excellent project management tool for Jira users. With the help of Jira Issues macro, this program lets users see live updates on current issues and when they've been resolved or commented on.
It also offers users unlimited spaces and pages, a collection of pest practice templates, and 2 GB of storage.
Price: Free plan accommodates up to 10 users; paid plans start at $5.75 per user per month.
Wrike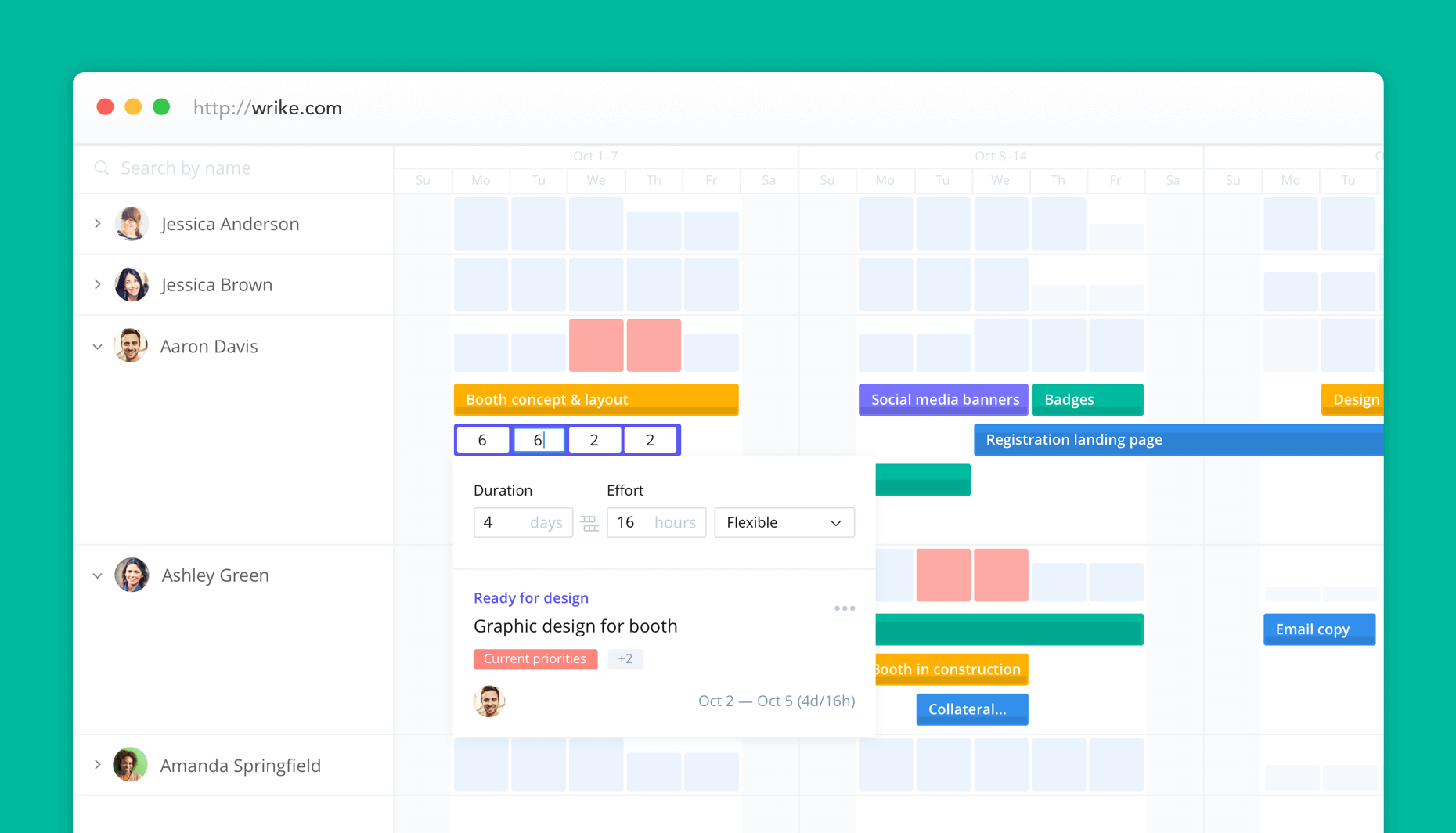 For those who want a convenient and customizable project management solution, consider Wrike.
This free tool lets you create custom work views that align with your preferences and your business's needs. It also offers task and subtask management, project templates, integrations, and AI-powered task recommendations.
Price: Free plan offers limited views and customizations; paid plans with additional features start at $9.80 per user per month.
Trello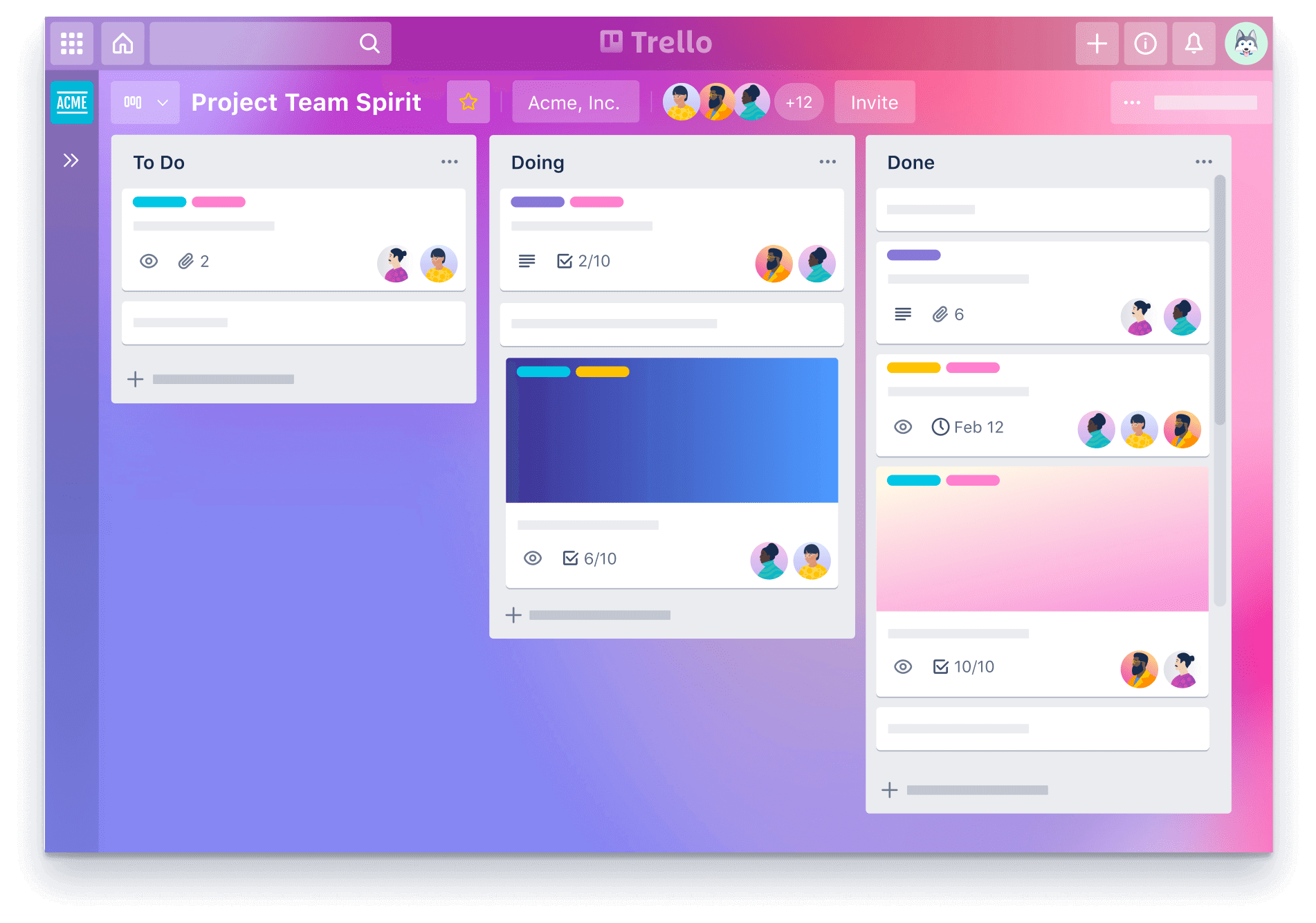 Trello is an excellent choice for project managers who prefer using Kanban boards to organize and assign tasks, monitor progress, and set due dates.
It offers unlimited cards and storage for up to 10 boards. It comes with a convenient mobile app as well.
Price: Free plan includes up to 10 boards; paid plans start at $5 per user per month.
Asana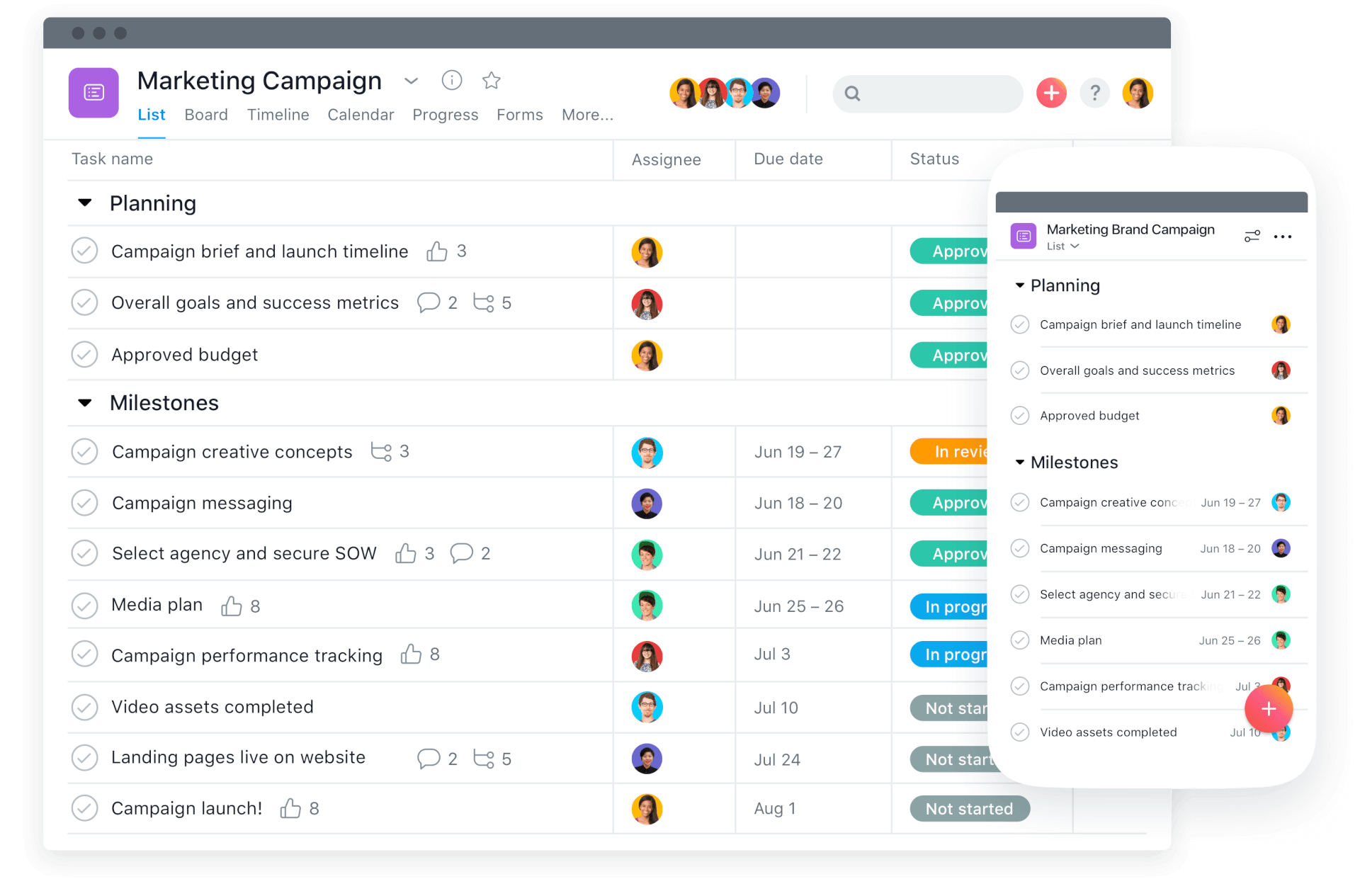 Asana offers a visually appealing, easy-to-use tool that helps team members stay organized.
You can use Asana to create assignments, delegate tasks, set due dates, comment on projects, and more.
It provides a lot of clarity for team members and helps them maximize their productivity.
Price: Free plan accommodates up to 15 teammates; paid plans start at $10.99 per user per month.
Wrapping Up
Free project management tools like those listed above are convenient and affordable solutions that help you stay organized, get more done, and be a better leader.
If you're looking for a project management tool that is free forever, Data Blaze is the tool for you!