Online Collaboration Tools For Education to Boost Communication
Collaboration is very important in any learning environment. If you're an educator, you know that it can be a challenge to facilitate collaboration among your students.
This is especially true if you're teaching remotely or in a hybrid setting. That's where online collaboration tools come in handy.
Geographic limitations are no longer a challenge as students can work on group projects and communicate with each other in real time.
Not only do online collaboration tools for education make it easier for students to collaborate, but they can also help to improve student engagement, foster a sense of community, and encourage active learning.
In this article, we will introduce you to some of the top online collaboration tools for educators to help you communicate and work with your staff more efficiently.
Online Collaboration Tools For Education
Text Blaze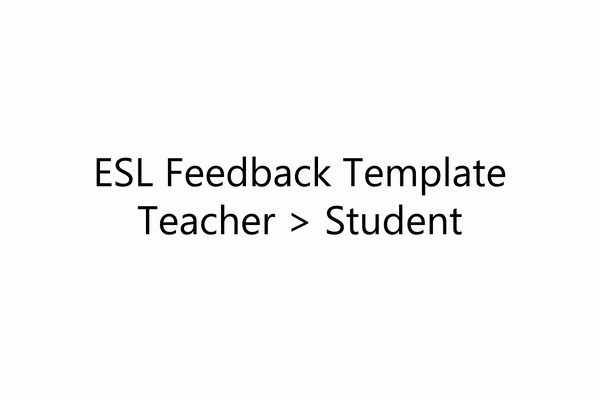 Yes, we put Text Blaze first on this list. We might be a little biased, but our users will tell you how much they love Text Blaze.
Text Blaze is a powerful tool used by 300,000+ educators across the world that provide high-quality feedback in a fraction of the time!
Text Blaze allows you to save smart text templates and insert them anywhere using keyboard shortcuts. Sharing allows you to share templates and folders with other teachers or staff members.
For example, your staff can use a shared folder to answer common questions and make sure that administrative responses are the same, which helps keep everyone on the same page.
Another example: teachers can use shared Text Blaze templates to provide feedback on student assignments. Check our our blog piece on revolutionizing student feedback to learn more!
Here are some of the things that makes Text Blaze great:
Free templates to help you get started.
Free forever and you can get value without ever paying $1.
Available on the Chrome Webstore and now as a Windows app!
A community to help answer any question you have about Text Blaze.
It has a spreadsheet companion tool, Data Blaze, that makes saving and accessing information from anywhere simple.
Ultimately, Text Blaze can help you communicate efficiently, save time grading, and collaborate effectively with other educators.
Flip (formerly Flipgrid)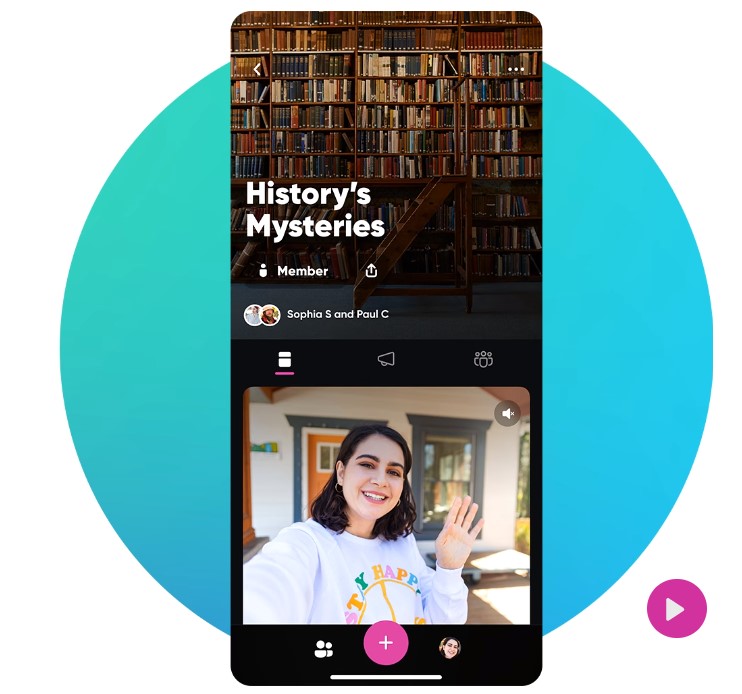 For online collaboration, Flip is a fantastic resource for teachers.
Students can record videos on this platform for video discussions and share them with their teachers, classmates, and other students.
This can be a terrific approach for students to express their opinions and ideas if you've been seeking for a way to encourage them to speak up. 
Flip also offers a great opportunity for learners to work with their peers, as well as for teachers to facilitate discussions and gather feedback from their students.
Flipgrid aims to eliminate the boredom associated with schoolwork. This is why it includes a variety of interactive features, such as the ability to add stickers, emojis, and text to videos, which can make the learning experience more engaging and fun.
Nearpod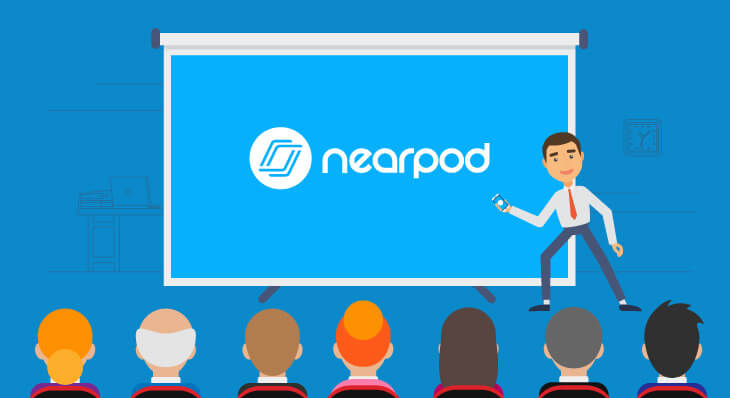 The next item on the list is the well-known teamwork tool Nearpod. With the aid of Nearpod, your activities or presentations as a teacher will be interesting and engaging.
Nearpod enables educators to design interactive displays, lessons, and exercises that can be distributed to students in real time.
With Nearpod, educators can produce and distribute interesting information, evaluate students' comprehension, and compile feedback all in one location.
Polls, quizzes, and drawing tools are more great features that set Nearpod apart.
Google Classroom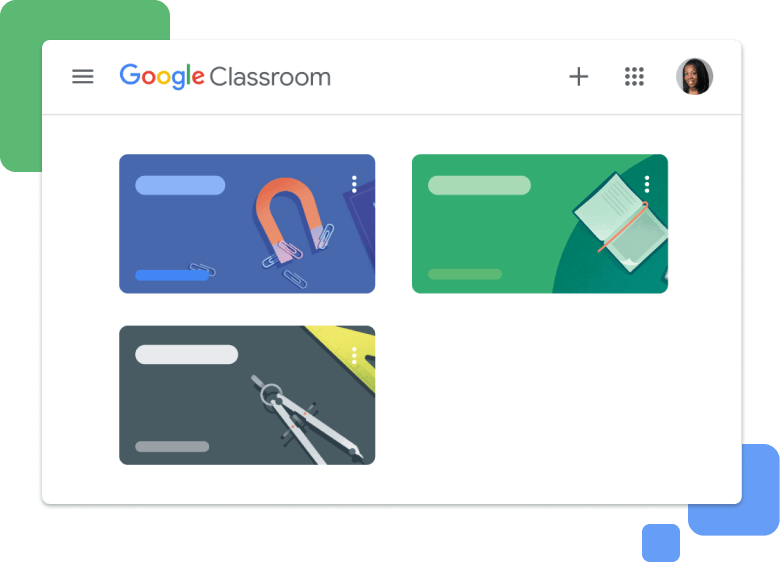 Google Classroom allows teachers to design and manage projects, interact with students, and keep tabs on their progress.
Along with Google Docs, Sheets, and Slides, Google Classroom is a component of the Google Workspace toolkit.
Not only are you able to create and post assignments, but you can also provide feedback on student work. You can even schedule virtual meetings with your students.
Your students can use the platform to access assignments, submit their work, and collaborate with their classmates.
Google Classroom also goes the extra mile to include a grade book feature, which allows you to track student progress and provide grades for assignments.
Microsoft Teams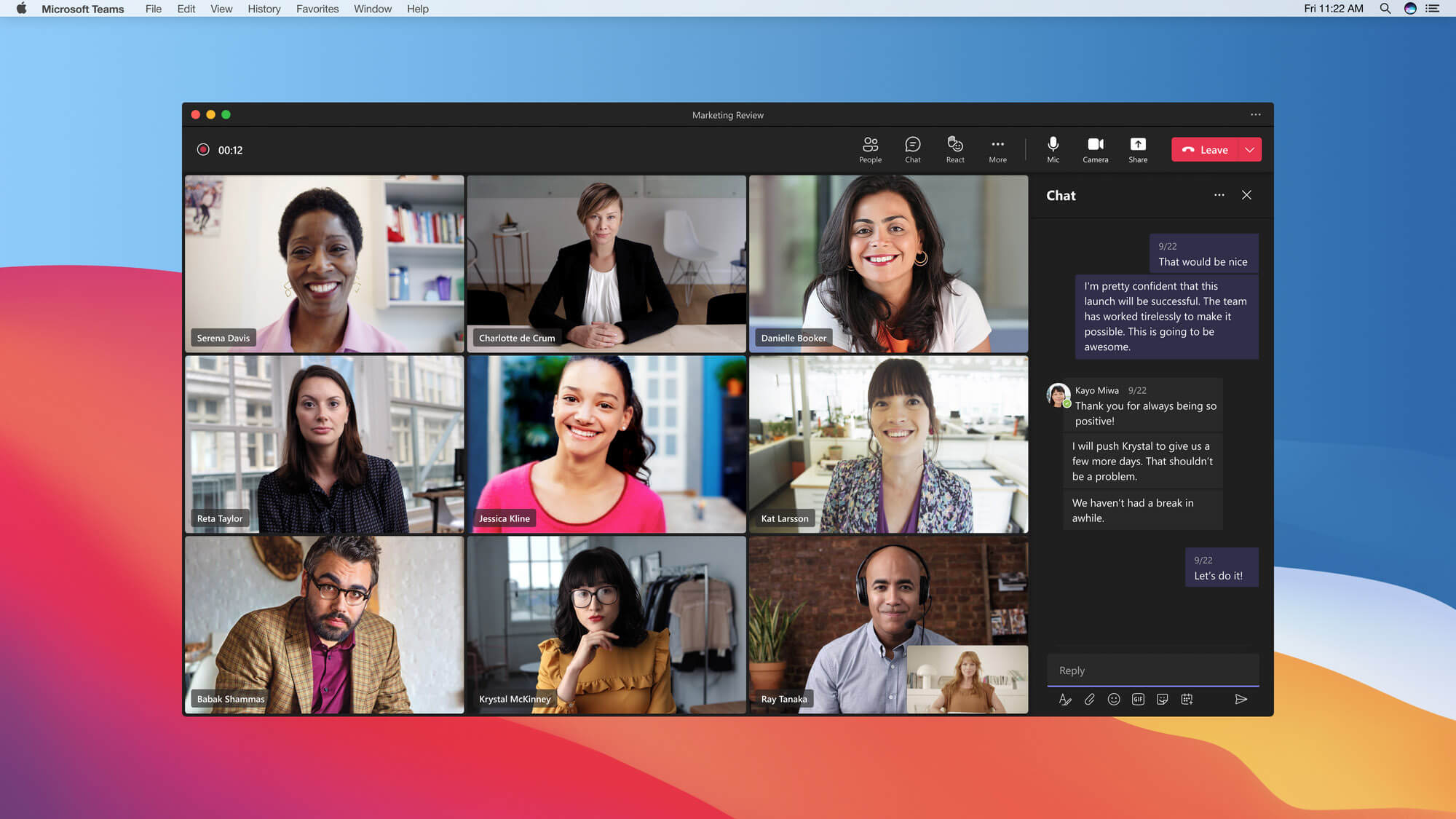 Microsoft Teams makes communication and collaboration simple through chat, video conference, and file sharing features.
Teams is part of the Microsoft 365 suite of productivity tools and is designed to help teams stay connected and work together more efficiently.
You and your students can utilize this tool for maximum online collaboration. Maybe you're looking to create chat channels for specific projects or topics, or simply hold video meetings with members of your team, Microsoft Teams has got you covered.
Furthermore, Teams integrates with other Microsoft 365 apps, such as Word, Excel, and PowerPoint, making it easy to collaborate on documents and presentations.
Canvas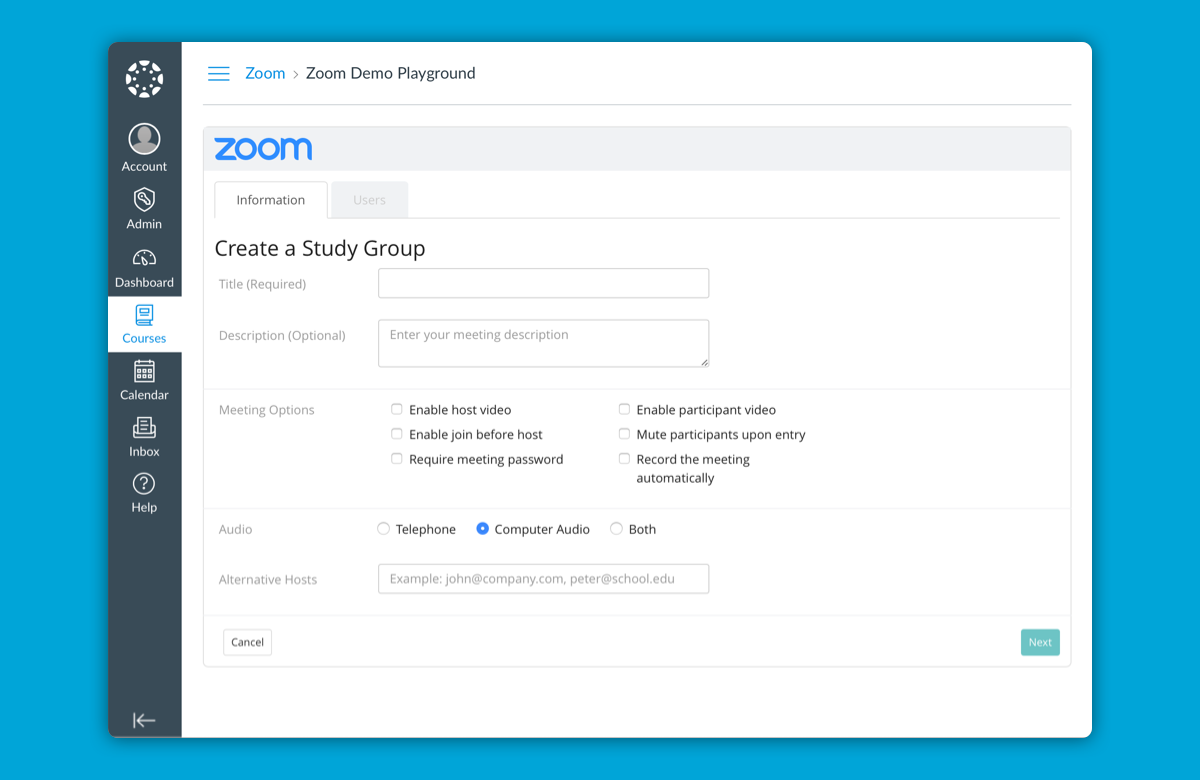 Canvas is a another useful online collaboration tool.
It's is a learning management system (LMS) that gives teachers a central location to arrange and distribute course materials, assignments, and evaluations to their students.
Canvas makes it easier for you to administer and design online and hybrid courses, which simplifies your job as an instructor. You may also monitor the development and participation of your students.
Online communication with students is made super simple and efficient with Canvas.
Schoology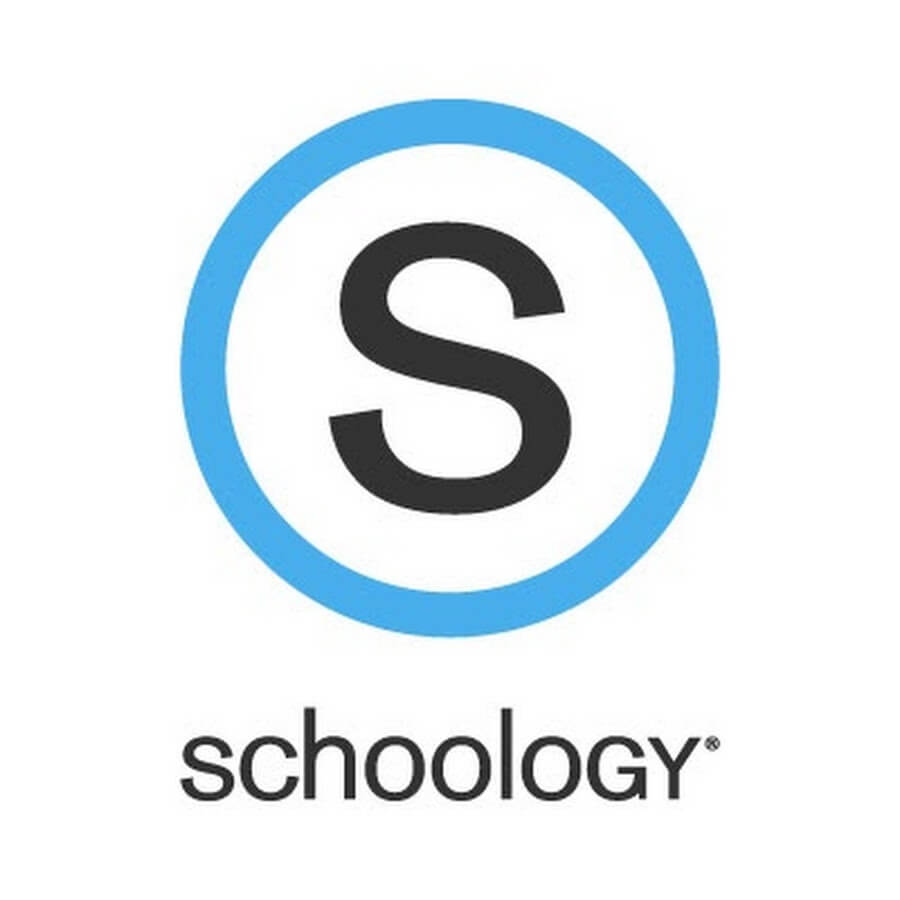 As an educator, you're always looking for ways to make your lessons more engaging and interactive.
Schoology provides a toolkit of fun and creative resources that can help you bring your lessons to life.
Features like video conferencing and file sharing help you connect with your students in real-time and facilitate collaboration like never before.
And with its customizable grade book and assessment tools, you can track student progress and provide personalized feedback.
Blackboard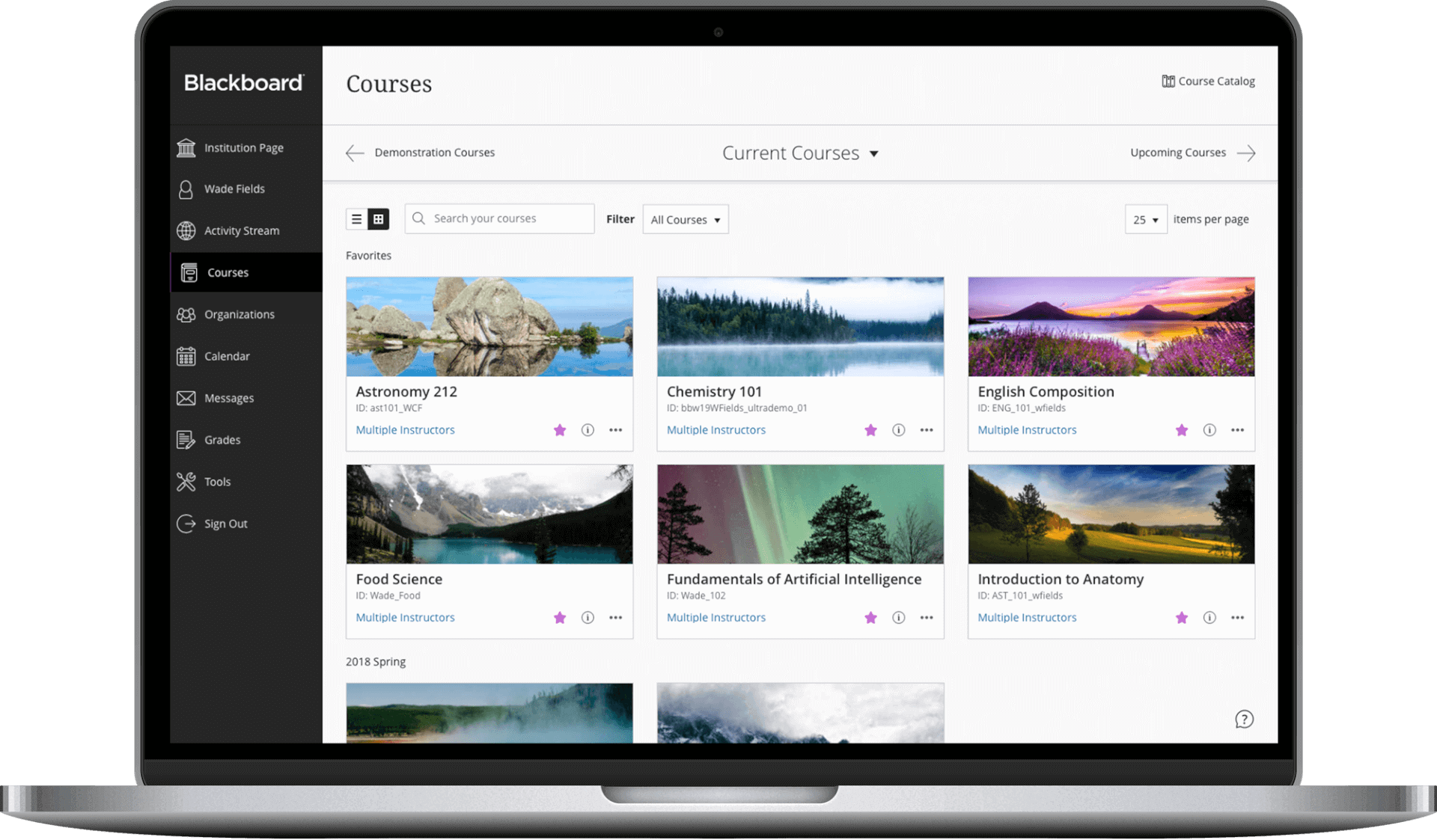 Blackboard is a web-based LMS that offers a range of tools for creating and delivering online courses, as well as for communicating with students and tracking their progress.
It is built to support distance learning and is used by a wide variety of educational institutions.
As an educator, Blackboard offers a range of customization options that allow you to tailor the platform to your specific needs and preferences.
Blackboard makes communicating with students pain-free.
Moodle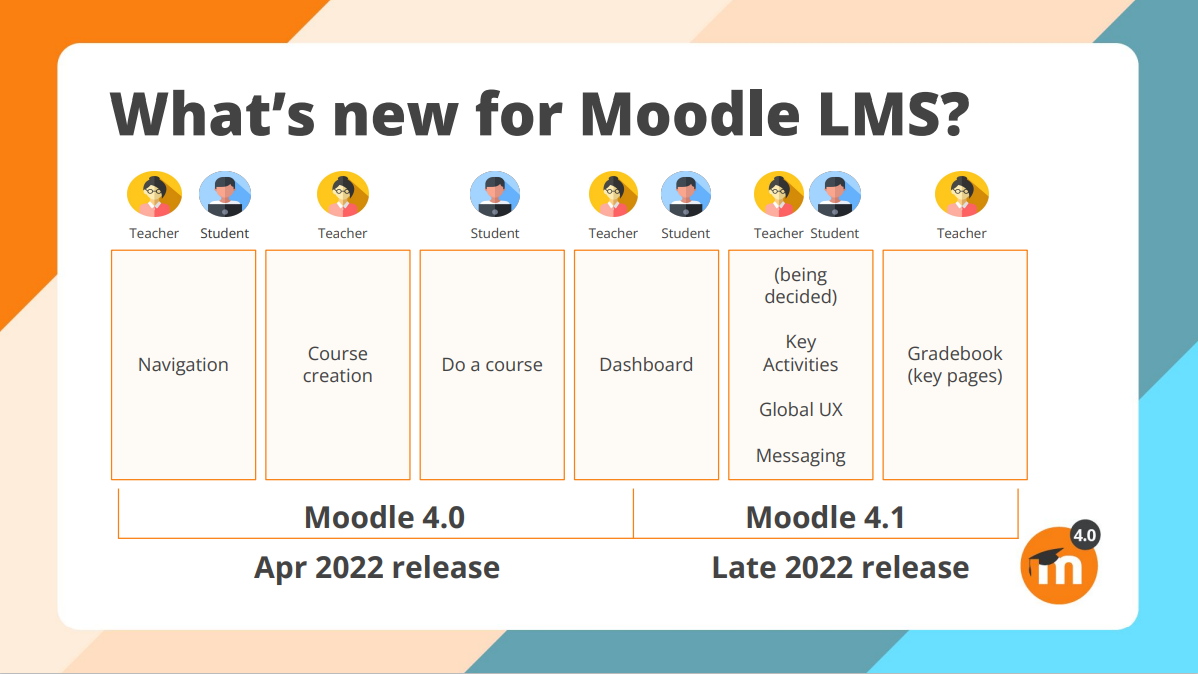 Moodle is open-source LMS that helps you manage courses and collaborate with students and other educators like never before.
Moodle has plugins to help you create the LMS that works for you.
With Moodle, you can create forums, wikis, glossaries, and databases, making collaboration easier than ever.
The Bottom Line: Online Collaboration Tools are Game Changers
Online collaboration tools can be an invaluable resource for educators looking to enhance the learning experience for their students.
Whether you are teaching in-person, online, or in a hybrid setting, these tools can help you create a collaborative and engaging learning environment.
Using Text Blaze's smart keyboard shortcuts, you can create and customize templates to eliminate repetitive typing forever. Avoid burnout and save time throughout the day with the click of a button.
Whether you are an educator or administrator, Text Blaze helps you eliminate repetitive typing forever. Give Text Blaze a try for free today!