How to Use Autofill on Any Site to Boost Productivity
Being productive doesn't just mean getting more done; it means achieving more with the time you have, allowing for a better work-life balance and a sense of accomplishment.
One often overlooked aspect of productivity is the speed and efficiency of our day-to-day tasks, like typing. Think about it: we spend a large chunk of our day on the computer, sending emails, filling out forms, and writing documents.
Now, what if there was a way to speed up all this typing? What if you could breeze through online forms, complete job applications in half the time, and send out emails at lightning speed? Well, using text autofill, you can do all that and more!
In this article, we'll cover everything you need to know about autofill, how it works, and how you can set it up for free today.
What Is Autofill?
Autofill is like that helpful friend who finishes your sentences for you—except in this case, it helps you quickly enter repetitive phrases, sentences, or information you type often.
Text autofill is a tool that helps you automatically insert repetitive words, phrases, sentences and emails to save time.
You may have seen a dropdown or some suggestions pop up when you start typing something into a form online. That's autofill at work! It's not just for your personal information, you can actually use it to insert common phrases, sentences, and emails too!
How Does Autofill Work?
Getting started with text autofill is usually pretty easy. Here's how it works:
To put it simply, text autofill is a tool that automatically enters pre-set text to help you save time and boost productivity.
How Is Autofill Used?
So where exactly does autofill shine? You'd be surprised how many places it can be handy.
Let's explore:
Repetitive Phrases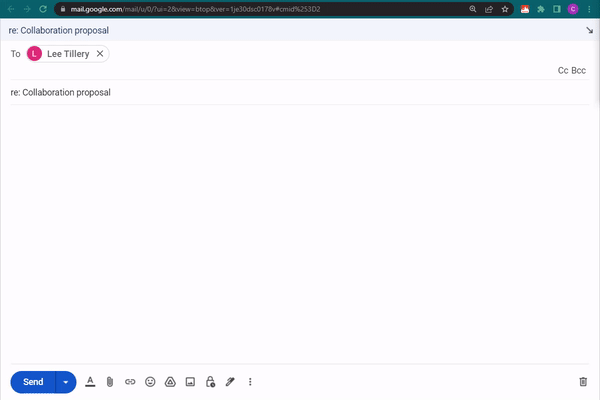 If you find yourself typing the same phrases or sentences regularly, autofill can step in. For instance, if you often type out a standard greeting or sign-off in emails, autofill can insert these for you.
Instead of typing them out manually each time, you can use text autofill to quickly insert them, which saves you lots of time.
Common Work Emails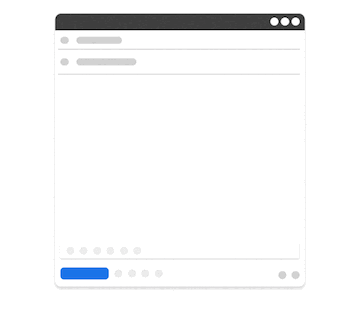 Autofill isn't just for forms; it can also help you tackle emails, especially common ones for work that you find yourself typing often.
If you frequently send out similar emails at work, like weekly updates or meeting reminders, you can use autofill to fill in the subject line, recipient list, or even parts of the email body. This allows you to get your work done faster and with fewer errors.
Messages to Customers/Clients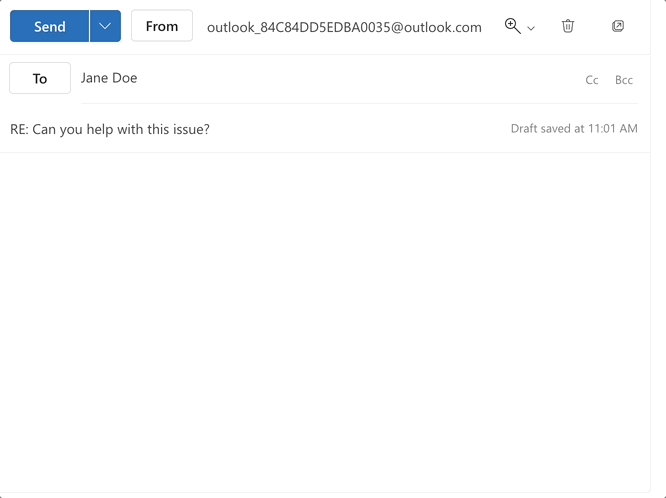 If you're in a role where you interact with customers or clients regularly, you often find yourself sending very similar messages. Maybe it's a thank-you message post-purchase, or perhaps it's an introductory email to a new client.
Autofill can help you pre-populate these standard messages, so you only have to customize the bits that are unique to each person.
Form Filling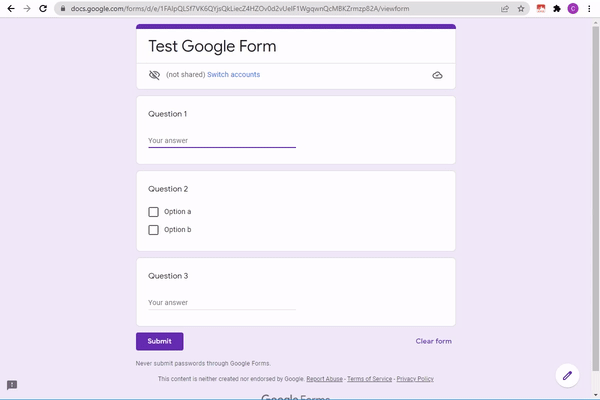 This is the classic use case for autofill. Got a survey to complete or a registration form to fill out? Autofill to the rescue!
It can automatically populate fields like your name, address, email, and even answers to common questions. This makes the tedious process of form filling much more bearable and quick.
How Can Autofill Help Boost Productivity?
So you've heard what this tool can do, but let's dig a bit deeper into how it directly impacts your productivity. After all, who doesn't want to be more productive?
Boost Productivity: Using text autofill can significantly boost your productivity levels. By eliminating the need to manually input repetitive information, you're freeing up mental energy and time that can be channeled into more valuable tasks.

Reduce Mistakes/Errors: Let's be honest, human error is a thing. How many times have you filled out a form, only to realize you mistyped your email or forgot a crucial detail? This tool minimizes such risks by remembering accurate details and plugging them in for you.
Save Time: The time you save by not having to tediously type out form after form or email after email accumulates. In the long run, those minutes can turn into hours that you can spend doing something more worthwhile.

Streamline Workflows: When you use this tool to fill in information automatically, you're streamlining that workflow, which helps you get more done. The less time spent on mundane tasks, the smoother your workflow will be, allowing you to accomplish tasks more efficiently.
By focusing on these four key benefits, you'll find that this feature isn't just a convenience—it's a productivity powerhouse.
How to Set Up Autofill For Any Site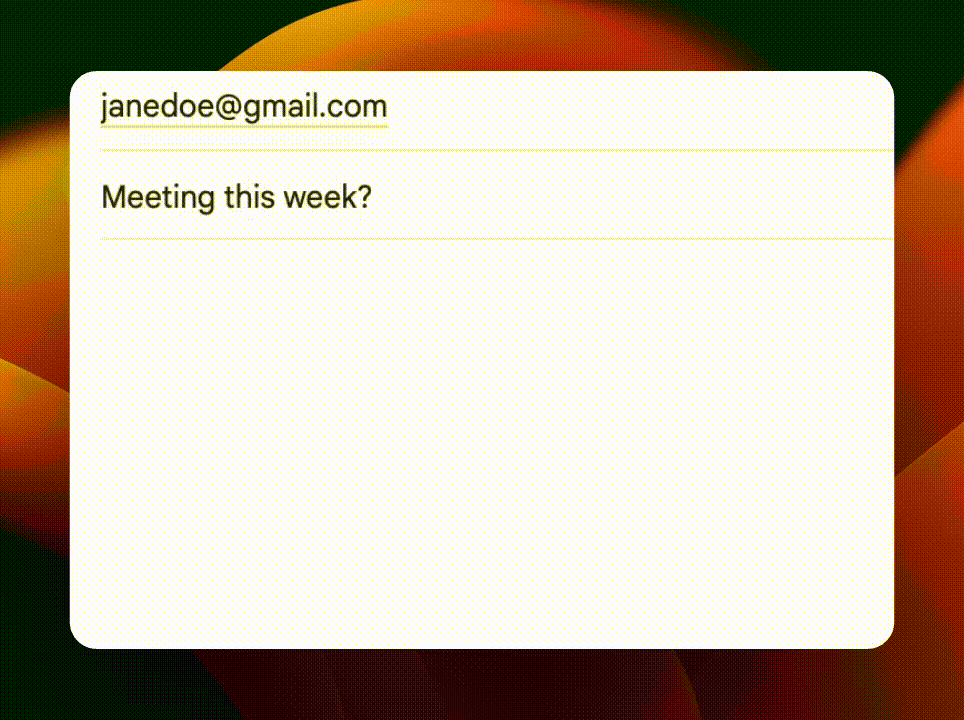 To set up autofill that works on any site (for free), use Text Blaze. Text Blaze is a tool that allows you to create smart text templates and use text autofill to insert them anywhere online.
Whether you want to autofill common phrases, repetitive sentences, or common emails for work, Text Blaze helps you do it blazingly fast!
3 key things to know about Text Blaze:
You can use Text Blaze for free (forever) to autofill text without ever having to pay for a subscription.

Text Blaze's autofill works on any site or app.

Text Blaze helps you create powerful autofill templates to streamline your workflows and save time.
Use Autofill to Boost Productivity & Streamline Workflows!
Autofill is more than just a neat trick your browser can do. It's a feature that can help you save time, reduce errors, and streamline a multitude of online activities.
By using autofill, you're taking a simple but effective step toward boosting your productivity. So go ahead and give it a try; your future self will thank you.
Use Text Blaze to autofill repetitive text, save time, and boost your productivity today!