How to Use Text Expansion to 5x Typing Speed and Improve Accuracy
In today's fast-paced work environment, the ability to type quickly and accurately isn't just a nice skill to have—it's almost like a superpower that can set you apart.
According to Creator Villa, you can save up to 30 minutes a day just by typing faster.
Whether you're drafting emails, preparing reports, or entering data, speed and accuracy can make the difference between an okay workday and a super-productive one.
But what if there was a way to level up those typing skills even further? Well, there is, and it's called text expansion. This little-known productivity tool can help you type up to 5 times faster and significantly reduce errors.
Read on to learn what text expansion is, how it works, how it can help you, and how you can set it up and start typing faster with ease today.
What Is Text Expansion & How Does It Work?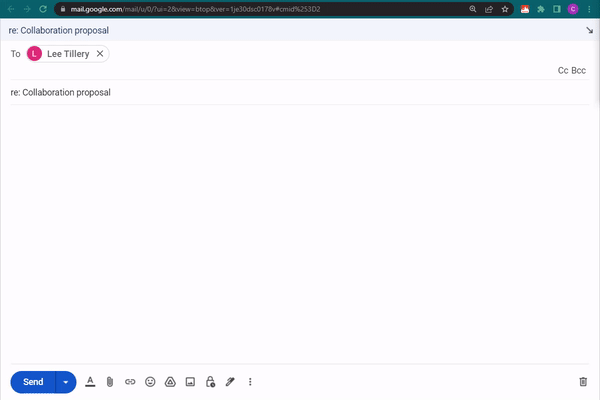 So, what exactly is text expansion? Imagine typing a few letters and—boom!—a whole sentence or paragraph appears. It's like having a shorthand keyboard for your computer.
You set up short shortcuts or hotkeys, and when you type them, they expand into longer pieces of text. For instance, you can set "sig" to automatically change to insert "Best, [Name]."
Here's the process broken down:
Benefits of Text Expansion
Faster Typing
First and foremost, text expansion is a total game-changer when it comes to typing speed. If you often find yourself typing the same phrases, sentences, or even paragraphs repeatedly, text expansion can cut down on all that redundant effort.
For example, if you're in sales and you have a standard pitch you send to potential clients, you could simply set a shortcut like "sPitch," and it could expand into a full, well-crafted pitch.
Imagine being able to send five emails/messages in the time it usually takes you to type just one. Using text expansion, you can quickly insert text to significantly boost your typing speed.
Improved Accuracy
Another key benefit of text expansion is improved accuracy, which is equally critical in the professional world. Typos can not only be embarrassing but sometimes costly.
Say you're in legal work and have to send out contracts; one small typo could lead to big headaches down the line. With text expansion, you eliminate that risk for all your frequently used text.
You type it out correctly once, set your shortcut, and from then on, you can rest assured that it will come out perfectly every time you use it. This is especially handy for long or complex pieces of text that are prone to typos or errors.
So, text expansion is not just about getting your work done faster; it's about doing it better too. You set it up once, make sure it's perfect, and then you don't have to worry about making mistakes or making mistakes in emails again.
Examples of Text Expansion
Text expansion isn't just a one-use tool; its uses are versatile and can be adapted to different areas of work. Let's delve into some specific examples that can resonate with many professionals out there.
Common Work Emails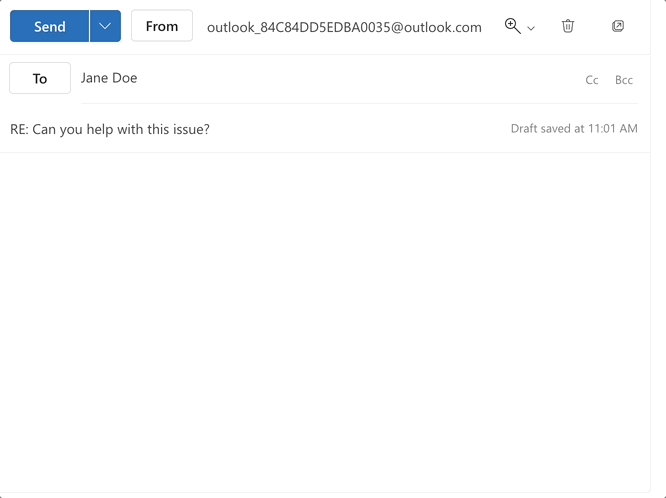 If your job involves emailing colleagues, supervisors, or clients, text expansion can be your best friend. Let's say you often find yourself typing, "Best regards, [Your Name]." You can create a shortcut like "breg" that automatically expands into this closing line, complete with your name.
Or, maybe you frequently send out meeting agendas. You could create a trigger like "mAgenda" to instantly paste a pre-written agenda format. This saves you from the monotonous task of typing the same structures and phrases in emails day in, day out.
Sales Messages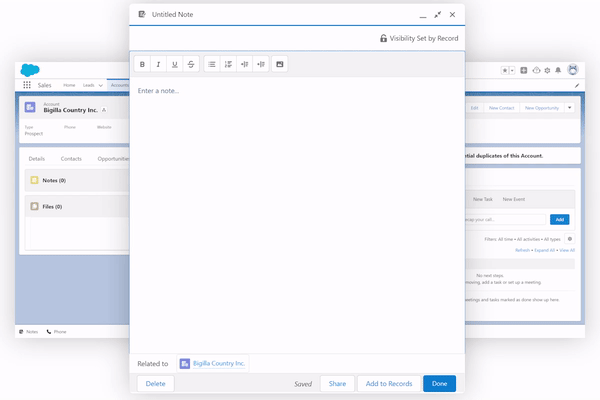 In sales, time is of the essence. Every moment you spend typing is a moment you're not closing deals. If you have a standard pitch or introduction you use, why type it every single time? You can create a shortcut like "sPitch" to expand into your full, well-crafted sales pitch.
Another idea is to have snippets for different product features or answers to common questions so you can quickly provide detailed information to potential clients.
With text expansion, you can send more pitches and respond to queries faster, increasing your chances of making that sale.
Messages to Customers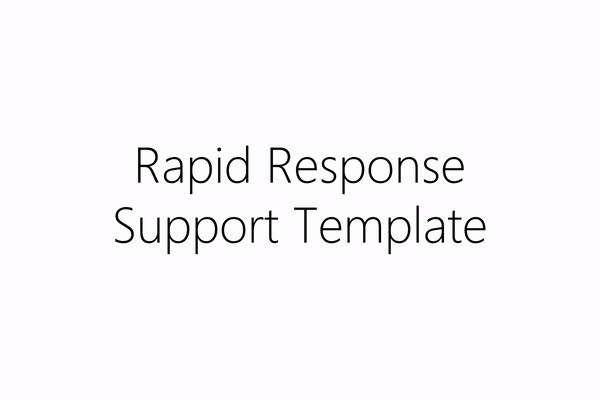 Customer service reps, this one's for you. If you're often fielding similar questions or sending out the same instructions, text expansion can be a lifesaver.
Instead of typing out, "Thank you for reaching out to us. We appreciate your business," every time you start a customer interaction, use a trigger like "tycust" to say it all in a fraction of the time.
You can also have snippets ready for common troubleshooting steps or frequently asked questions. That way, you can provide quicker and more consistent service, keeping your customers happy.
Text expansion can be a versatile tool for various jobs and tasks. From common work emails to specialized sales pitches and customer service interactions, this tool can make your work life easier and more efficient.
How to Set Up Text Expansion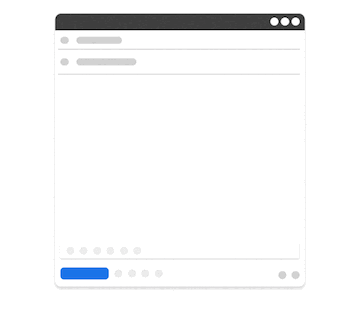 To set up text expansion and start typing faster today, use Text Blaze. Text Blaze is a text expander that allows you to create smart text templates and insert them anywhere you work online.
With Text Blaze, you can automate repetitive typing and set up text expansion shortcuts to type faster and reduce mistakes. Common work emails, sales messages, and customer support messages can all be easily automated with Text Blaze!
Here's why you should use Text Blaze:
It's free! You can use Text Blaze to expand text without ever paying $1.

It works anywhere! Text Blaze works on any site or app you find yourself working on!

It helps you save time and personalize emails! Forms(placeholders), dynamic logic, and formulas allow you to create email templates to 5x your typing speed and improve accuracy.
Check out the YouTube video below to see how Text Blaze helps you type 5x faster!
Type 5x Faster With Text Expansion!
In a nutshell, text expansion can supercharge your typing speed and boost your accuracy. With just a few simple trigger phrases, you can automate repetitive typing and focus on more important tasks.
If you want to be a keyboard wizard, give text expansion a shot. You won't regret it.
Use Text Blaze to type faster, save time, and reduce mistakes while sending emails and messages.