5 Best Tools For Teachers in 2023
As we navigate through the 21st century, the role of technology in education is becoming more prominent than ever.
Educational Technology, or EdTech (the process of introducing technology into classroom learning practices), has transformed the way we teach and learn, breaking down the walls of traditional classrooms and introducing a world of innovative possibilities.
This blog post is dedicated to exploring some of the most efficient EdTech tools available in 2023. These tools are designed not only to enhance the learning experience of our students but also to make our lives as teachers more manageable and productive.
So, without further ado, let's delve into the world of EdTech and discover how these 5 tools can revolutionize your teaching experience!
What Exactly Are EdTech Tools?
EdTech refers to digital tools designed to enhance teaching and learning. These tools can be software or online platforms that assist in instruction delivery, educational task management, or student engagement.
EdTech tools aim to make education more efficient, inclusive, and personalized, automating administrative tasks and providing innovative ways for students to learn.
Why Use EdTech Tools?
In this digital age, EdTech tools are no longer a luxury, but a necessity. They not only help you manage tasks efficiently but also provide innovative ways to engage with students.
With the right tools, you can automate mundane tasks, leaving you with more time to focus on what truly matters - teaching and nurturing our students.
Moreover, these tools can help to create a more inclusive and personalized learning environment. They allow educators to cater to the diverse learning needs of their students, making education more accessible and engaging for everyone.
So, it's safe to say that integrating EdTech tools into your teaching methods is a win-win situation!
Impact of Integrating EdTech Tools into the Classroom
Integrating EdTech tools into the classroom can have a profound impact on both teaching and learning. Here are some key benefits:
Efficiency: EdTech tools can automate administrative tasks such as grading and attendance, saving teachers valuable time.

Engagement: Interactive platforms can make learning more engaging and fun, increasing student participation and motivation.

Personalization: These tools allow for personalized learning, catering to each student's pace and style of learning.

Collaboration: Many EdTech tools promote collaboration, encouraging students to work together on projects or assignments.

Accessibility: With online tools, learning materials can be accessed anytime, anywhere, making education more flexible and accessible.

Data-Driven Decisions: EdTech tools provide valuable data on student performance, helping teachers identify areas of improvement and tailor their instruction accordingly.

Digital Literacy: Regular use of these tools can help students develop essential digital skills, preparing them for the future workplace.
5 Best Tools For Teachers
Now, let's get to the exciting part - the tools! Here are four of the best time-saving tools for teachers in 2023.
1. Text Blaze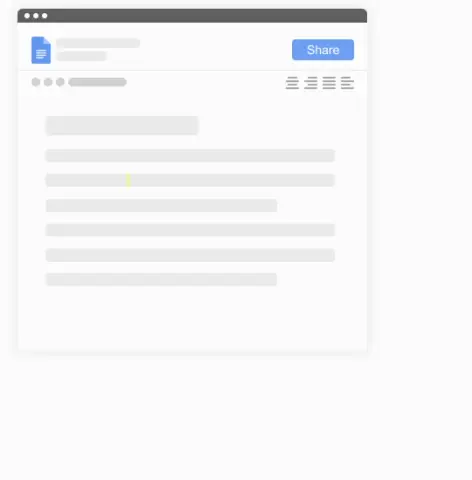 First up on our list is Text Blaze. Text Blaze is an EdTech tool that helps teachers get their time back and provide high-quality feedback to students at a fraction of the time.
Text Blaze allows you to use keyboard shortcuts to insert text templates anywhere online. With Text Blaze, you can send automated weekly reports, quickly grade assignments, and provide personalized feedback to students with ease.
Here's why you should give Text Blaze a try:
It's free forever. You can get value out of Text Blaze as soon as you sign up and never have to pay a single dollar.
Forms (placeholders) allow you to customize your templates in order to personalize feedback and get the message right every time.
It works anywhere: you can integrate Text Blaze seamlessly with any of your favorite EdTech tools, such as Google Classroom, Google Docs, Edpuzzle, and more.
You can collaborate with your team to ensure consistency among feedback and messaging.
Want to save hours of repetitive typing for free?
Join thousands of teams who are using Text Blaze templates.
2. Google Classroom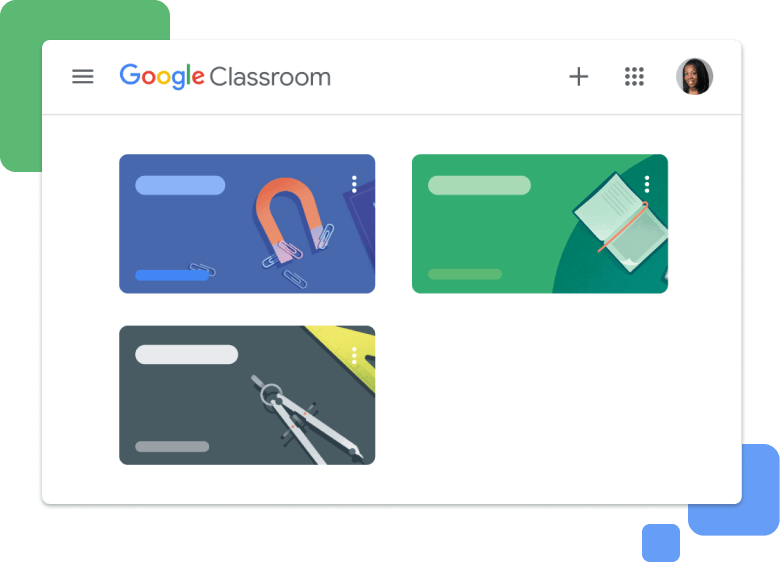 Google Classroom is a fantastic resource for teachers. It helps streamline lesson planning, grading, and communication with parents.
With its intuitive interface, you can easily keep track of student progress and provide personalized feedback. Plus, it's cloud-based, meaning you can access your data anytime, anywhere!
3. Kahoot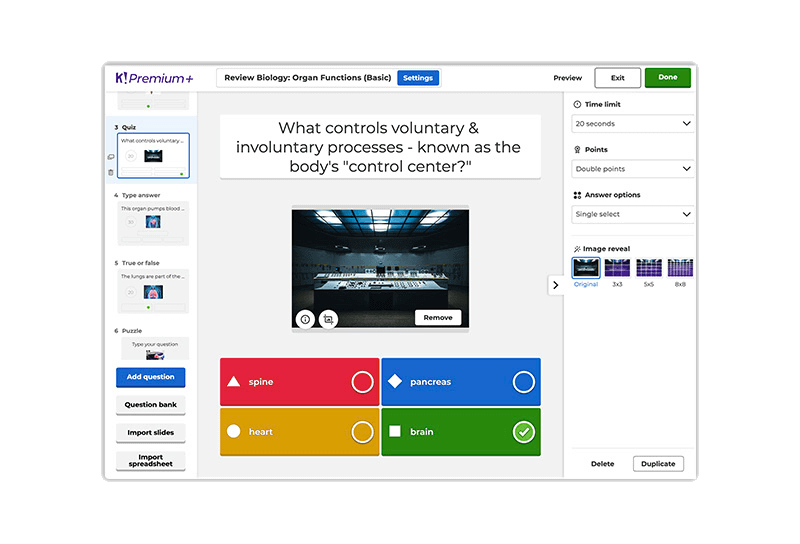 Kahoot is a game-based learning platform that makes it easy to create, share and play learning games or trivia quizzes in minutes.
It's a fun way to engage students, promote classroom interaction, and make learning exciting. You can use it for formative assessments, or to introduce a new topic.
4. Edpuzzle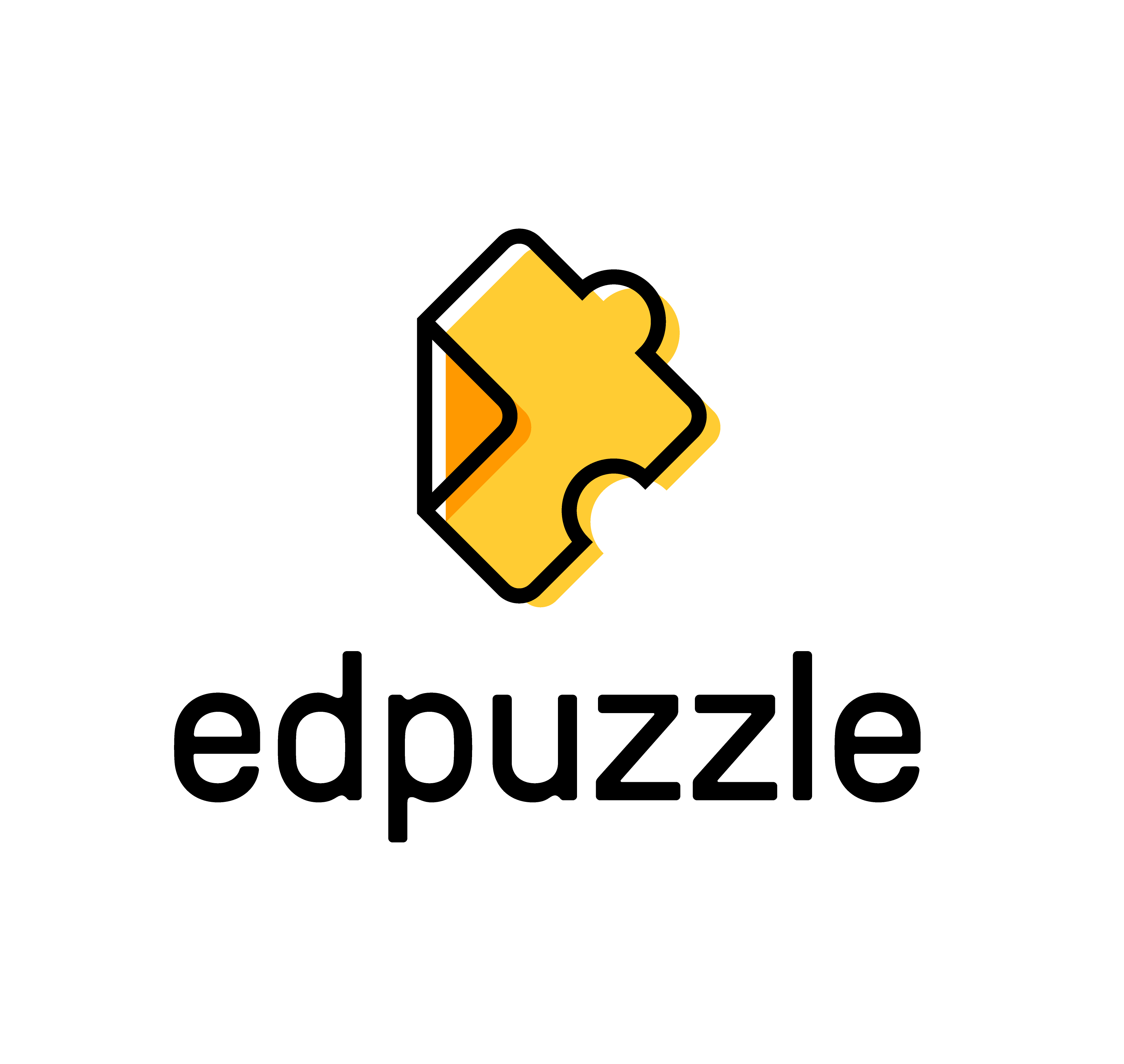 Edpuzzle is an interactive video and formative assessment tool that lets you make any video your lesson. You can cut videos, and incorporate questions to ensure understanding.
It's a great way to flip your classroom, promote active learning, and track students' progress.
5. Seesaw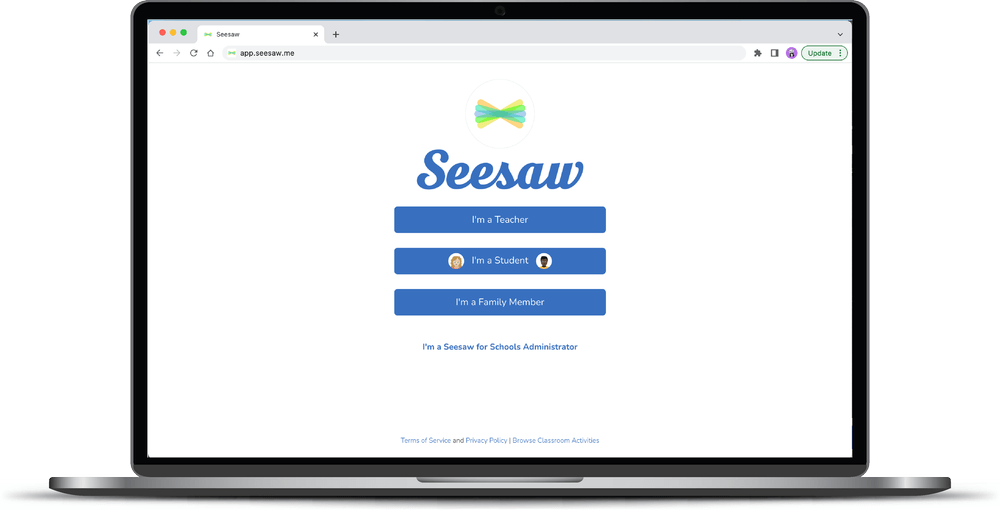 Seesaw is an EdTech tool that allows students to create and share their work in a fun and interactive way. Teachers can use Seesaw to assign activities, provide feedback, and communicate with parents.
It's a great tool for promoting student engagement and autonomy, as students can document their learning with photos, videos, drawings, and voice recordings.
EdTech Tools Make a Difference
In conclusion, the world of education is continuously evolving, and as teachers, it's essential to stay updated with the latest EdTech tools. Remember, the right tool can make a significant difference in your teaching experience and your students' learning journey. So, don't hesitate to explore these tools and see how they can transform your classroom in 2023!
Use Text Blaze to take back control of your time and provide personalized, quality feedback to each and every one of your students.
What are you waiting for? Give Text Blaze a try for free today!
Hi there! You made it all the way down to the bottom of this article. Take a few seconds to share it.
Want to turbo charge your work with templates and snippets? Text Blaze is the fastest way to do that.