15 Top EdTech Tools For Educators in 2023
Education technology (EdTech) is shaking up the old-fashioned world of education.
These days, it's easier than ever for teachers, students, and even parents to access all sorts of high-quality learning materials.
EdTech is bridging gaps, providing personalized education experiences as well as improving overall learning experiences and student outcomes.
With all the new tools coming out and the old ones still going strong, you might have found yourself wondering: Which EdTech tool should be used?
That's why we wrote this article! Here is a list of the top EdTech tools for educators in 2023.
15 Top EdTech Tools For Educators in 2023
Text Blaze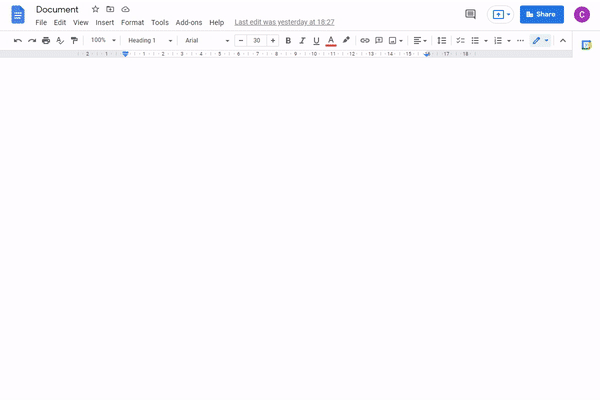 Yes, we put Text Blaze first on our list. We might be a little biased, but our users will tell you how much they love Text Blaze.
Text Blaze is a powerful app used by thousands of teachers across the world that helps teachers provide high-quality feedback in a fraction of the time.
It allows you to save smart text templates and insert them anywhere using keyboard shortcuts. Text Blaze makes it easy to write personal and detailed feedback in seconds and free up time.
Text Blaze eliminates repetitive typing through keyboard shortcuts that help you quickly paste in text. You can insert basic replies and even entire emails.
Want to save hours of repetitive typing for free?
Join thousands of teams who are using Text Blaze templates.
Grammarly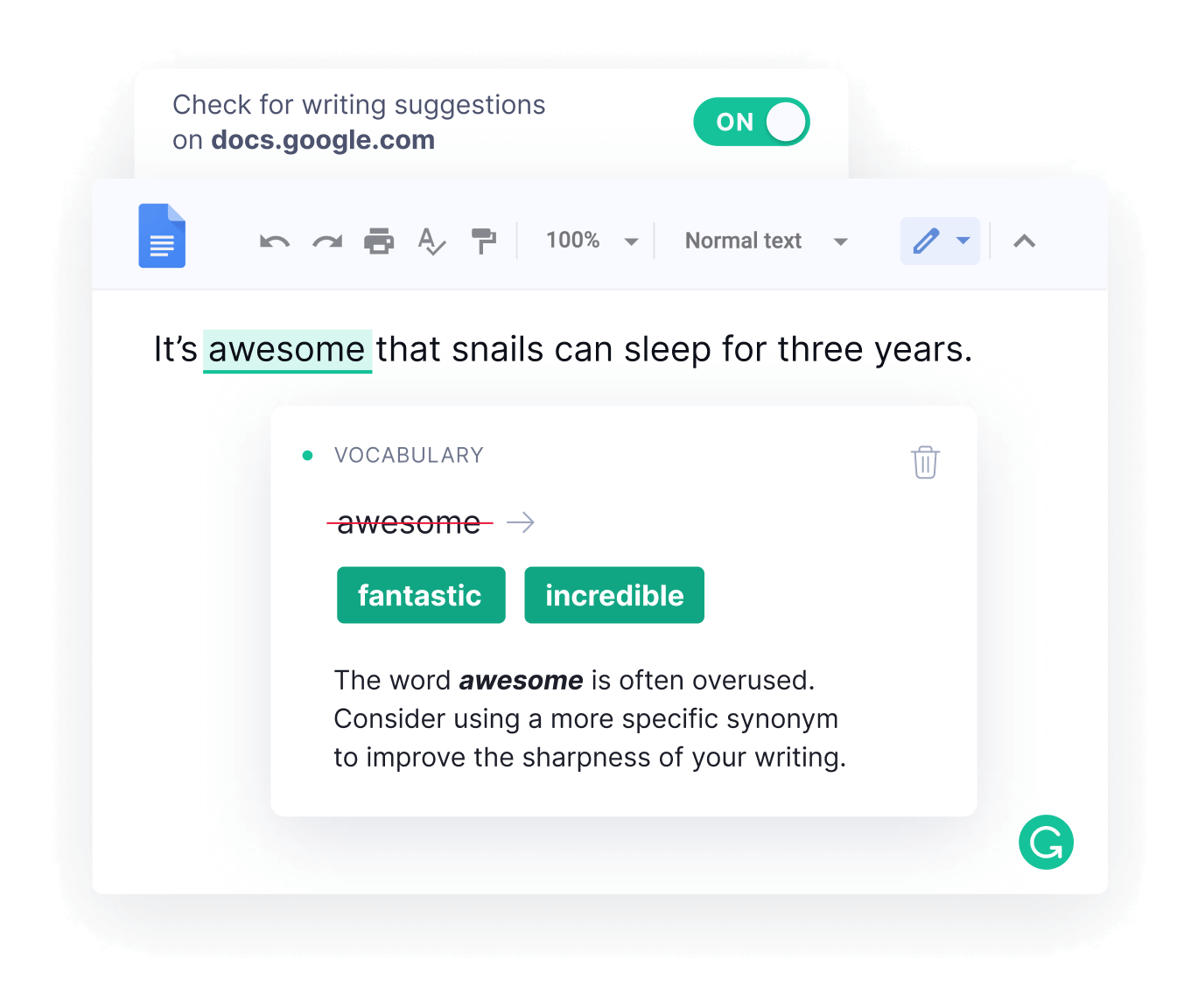 Grammarly is one of the most popular proofreading tools in the world, and for good reason.
This powerful tool can detect all sorts of mistakes in your writing and suggest how to fix them.
With Grammarly, you can send emails and messages without worrying about embarassing spelling mistakes. There will be no more typos or grammatical errors holding back your excellent writing.
Kami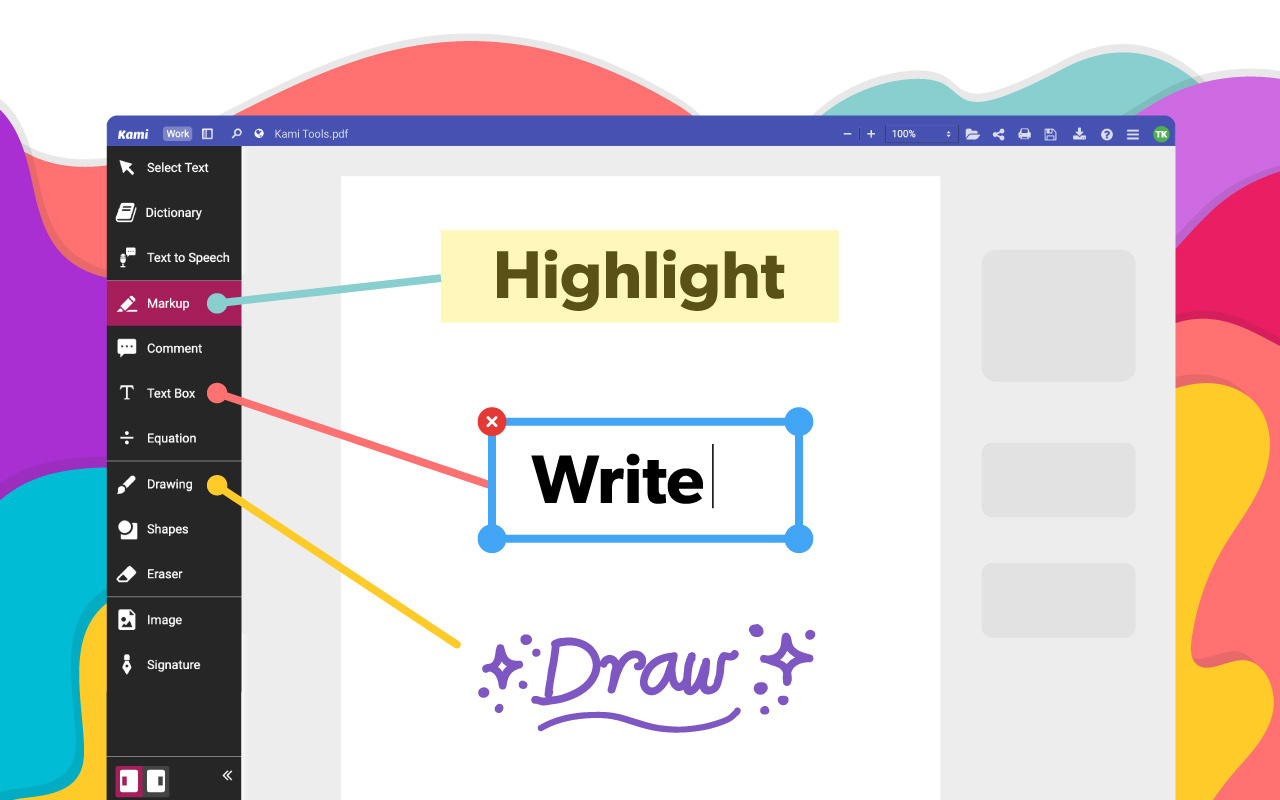 Kami is easily one of the top EdTech tools and a hot favorite among teachers.
This handy tool lets you upload and annotate documents online, so you can ditch the paper trail and join the 21st century.
Not only is Kami a great tool for solo grading sessions, it's also perfect for collaborations. You can share documents with others and work together in real time, no matter where you are.
And the best part? You can save all your notes on Google Drive and share them with your students, so they can finally see all the helpful feedback you've been giving them. Give Kami a shot and say goodbye to paper grading chaos.
Quizlet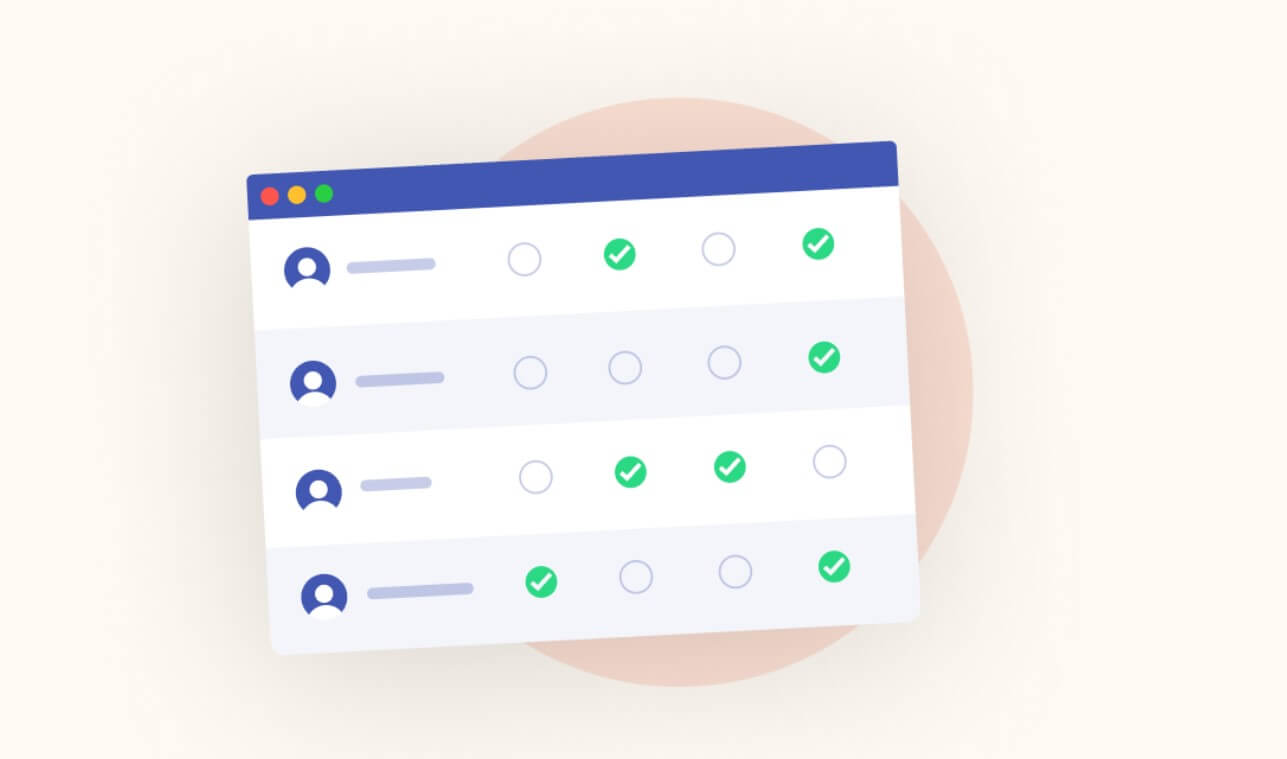 Quizlet provides access to a massive library of study materials and practice tests that are available on any device. You can even create and customize quizzes, flashcards, and other activities to make reviewing a breeze.
It's also a lifesaver for educators. With real-time progress tracking, you can see how your students are doing and adjust your teaching accordingly. You won't have to wait until the end of the semester to find out that half your class has no clue what's going on.
Nearpod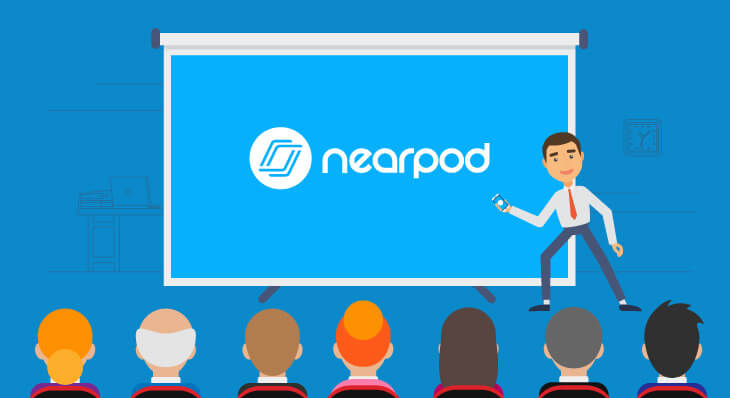 Nearpod is a highly flexible tool that lets teachers make interactive learning experiences quickly.
With Nearpod, teachers can create engaging presentations, quizzes, and virtual field trips. The app also allows teachers to instantly assess student understanding during a class session.
Teachers can use polls, open-ended questions, 3D, Draw It, and even VR to keep their classes engaged.
Kahoot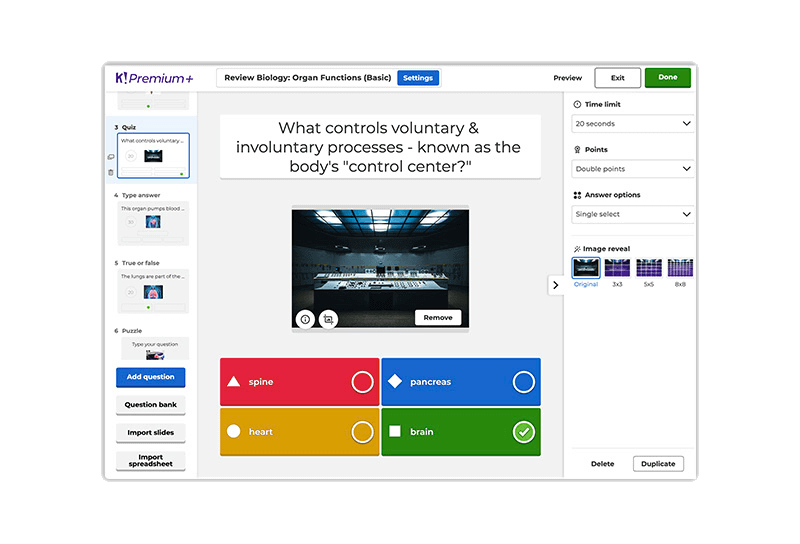 Kahoot is the ultimate gamification tool for your classroom. You can create quizzes and surveys that will keep your students excited and engaged.
Kahoot is also super easy to use, as you can create quizzes, check-ins, and exit questions with ease. Plus, you can assign points to each answer to encourage participation and challenge your students to perform their best.
Students can also create their own games and test each other's knowledge. If you're feeling stuck, Kahoot's site offers plenty of pre-made content and assessment tools to keep things fresh.
Flip (formerly Flipgrid)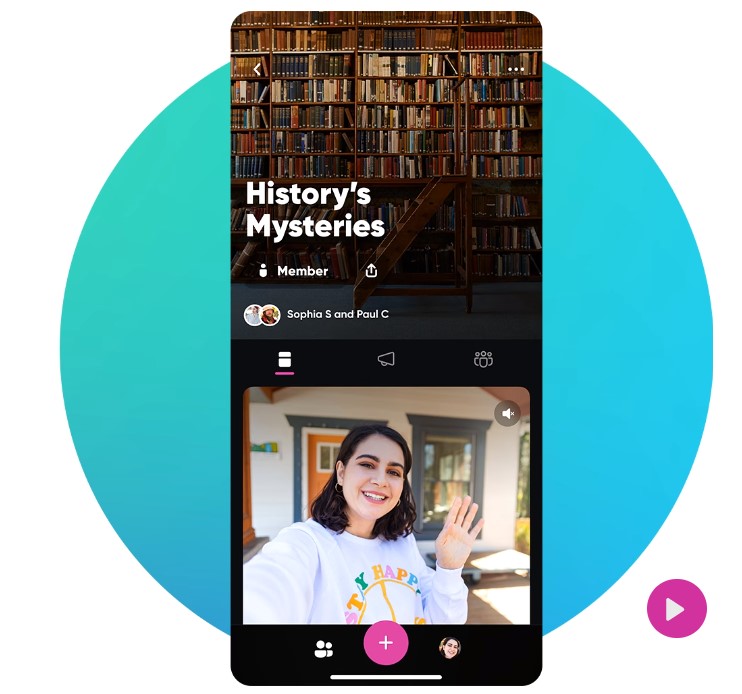 Flip is another one of the best EdTech tools that everyone's talking about (and for good reason).
This video-based platform lets you and your students have interactive conversations in real-time, regardless of where you are.
Flipgrid is perfect for remote teaching and can be used on any device with an internet connection. Just assign a topic or question to your class and watch as the video submissions roll in.
Teachers can even respond at their own convenience and don't have to drop everything to be available 24/7.
Flipgrid is also a great tool for students to talk about any topic, reflect on a book or film, and ask questions on any subject. It can turn your remote classroom into a lively video chat hub.
Book Creator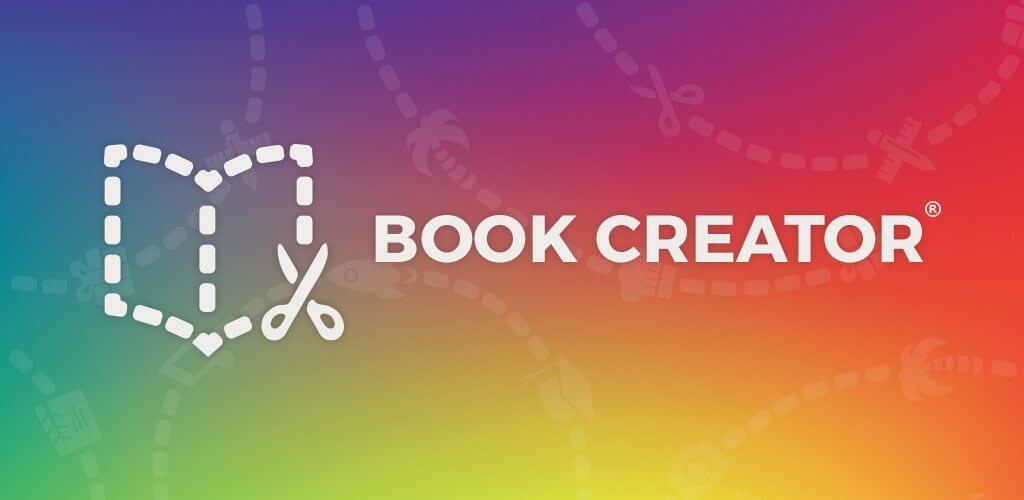 If you're looking for a beautiful tool that allows educators to create, design, and publish multimedia stories all in one place, then Book Creator is a great go-to option.
With this tool, teachers can design their own worksheets with images, text boxes, video links, and audio clips that they can share with fellow teachers and staff.
This app is extremely easy to use and has lots of features to help students create engaging and interactive books. It also has a student rating system so that teachers can easily track the progress of each individual.
You can create books and place them in a private library or share them with the world, where other students can join using a code.
EdPuzzle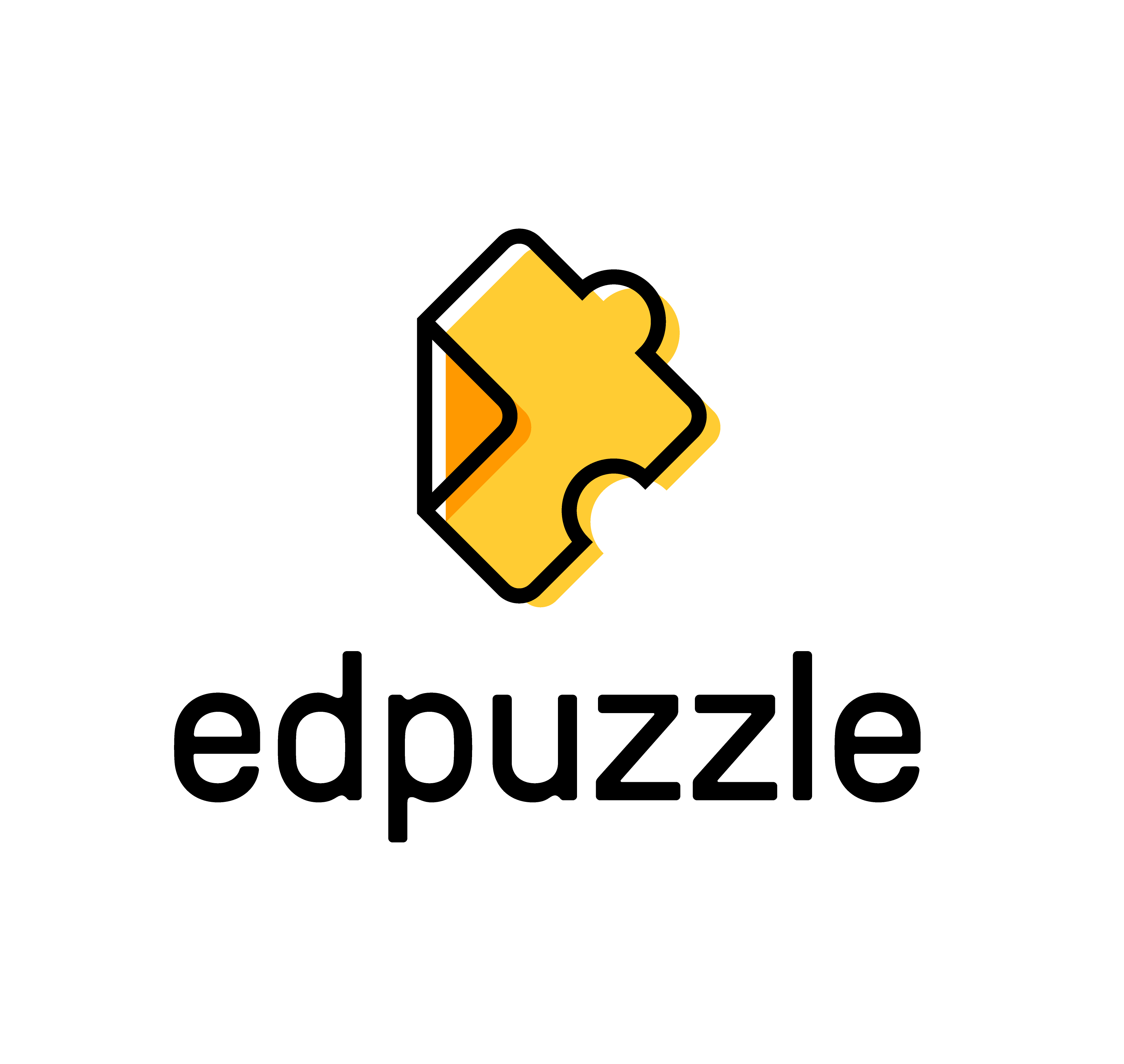 EdPuzzle is a free assessment tool that lets teachers make video lessons for their students that are fun and interesting.
This app makes it simple to add interactive quizzes and audio recordings to videos from any source, including but not limited to: YouTube, National Geographic, Vimeo, TED, and your own creations.
You can also use EdPuzzle's interactive features to track student progress, give feedback in real time, and even assign scores and grades.
It's a great way to keep your students engaged with content while allowing them to learn and understand at their own pace. EdPuzzle can be used in class or remotely, making it a very useful tool for both educators and students.
Wakelet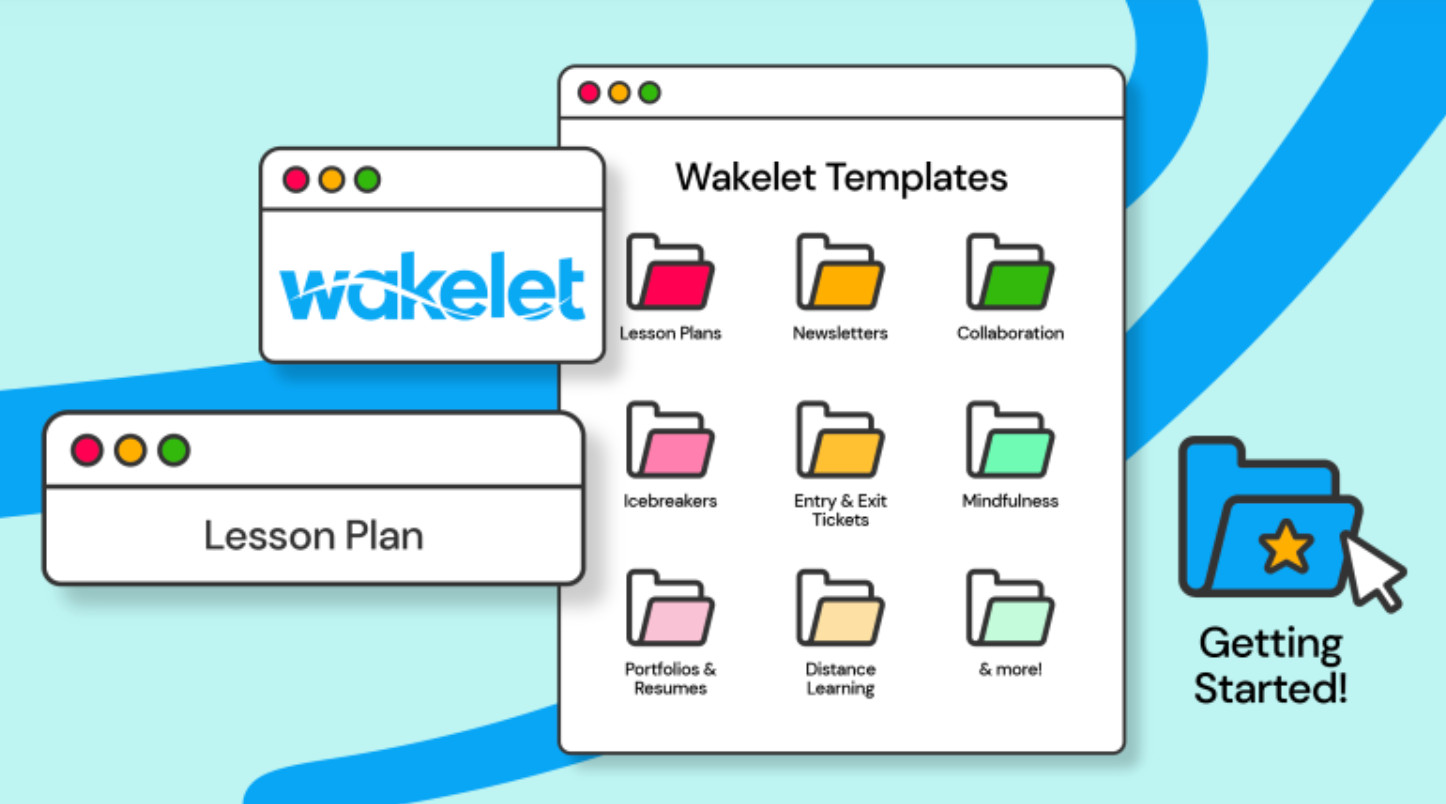 As an educator, you need to stay up to date on the subject you teach and the latest technology trends.
Wakelet is the perfect tool for this, as it allows you to curate different media sources, such as articles, videos, images, and audio clips, into one place that can be shared with your students or other teachers.
You can also make boards with different topics and give each one to a different group of students. This allows you to keep track of individual student progress and gives them the opportunity to collaborate with other students on their projects.
Pear Deck

Pear Deck, a recent addition to Google Slides, is a great tool for teachers to create interactive presentations.
With this, you can not only incorporate images and text into your slides but also polls and quizzes. It's a great way to engage with students in real time and make lessons more interesting.
Pear Deck also offers tools that help you track responses from each student as well as their progress. This makes it easy to figure out where a student might be having trouble and give them the help they need.
Quizizz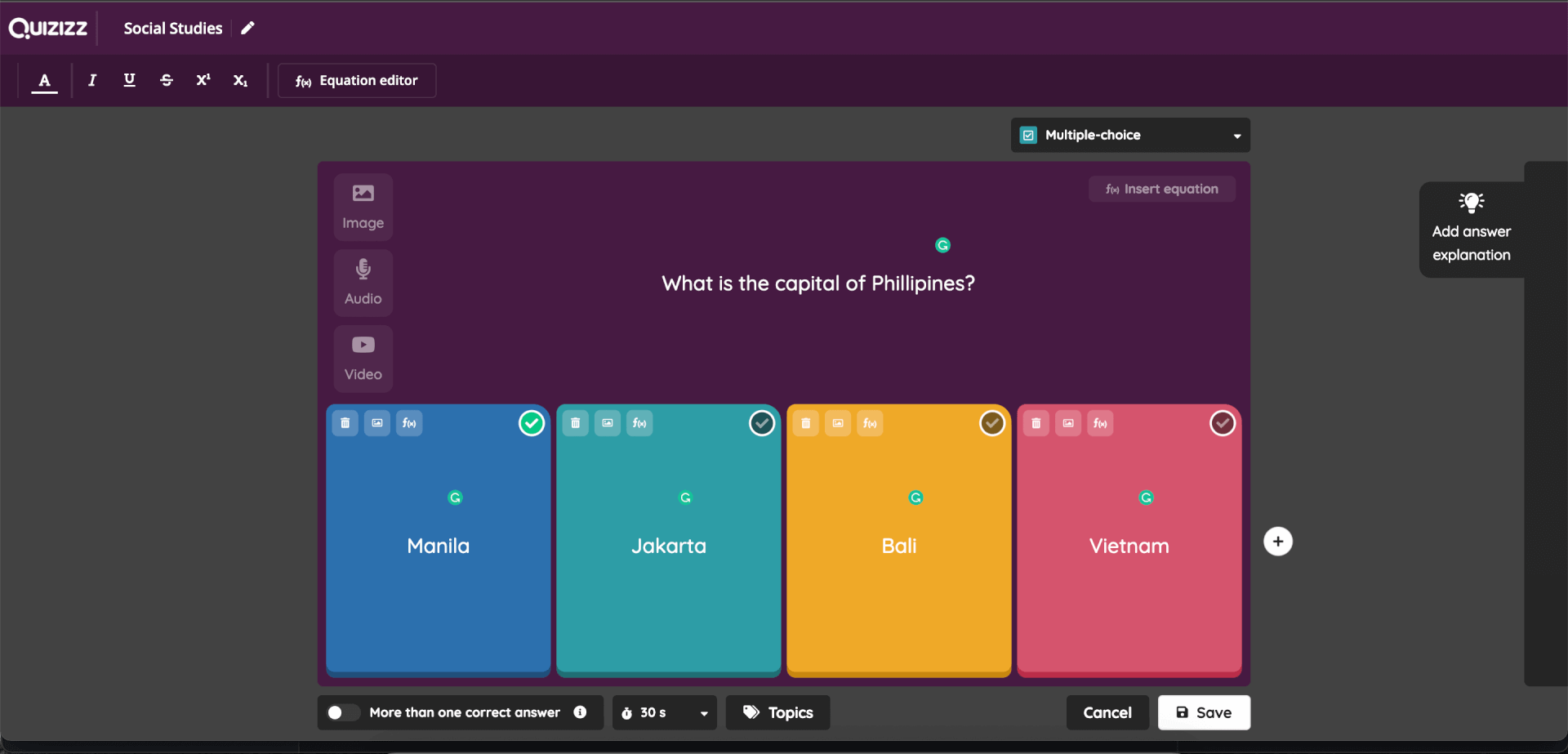 Educators can use Quizizz to create quizzes around any topic.
Quizizz is easy to use and has lots of features that allow teachers to create multiple choices, true or false, and even short answer questions. It also gives students the option to play in teams, making it a fun way for them to learn.
Quizizz can be used both in class and remotely, and its interactive features allow students to track their progress and compare their results with others.
Teachers can assess students' understanding of the material without having to grade exams manually—which is always a big plus.
Prodigy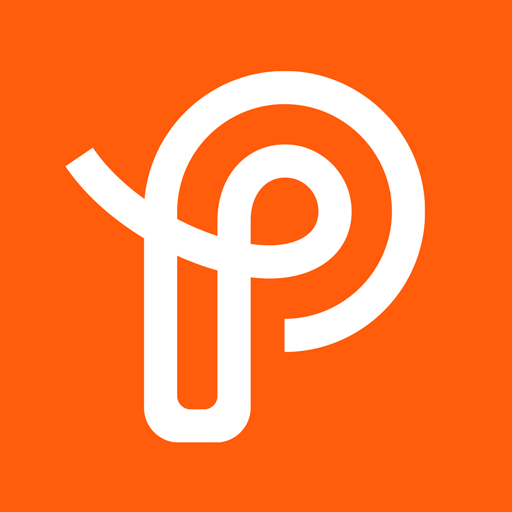 Motivating your learners is one of the most important tasks you have.
Prodigy is a game-based educational platform that makes learning fun and engaging for students, no matter their age or skill level.
The app comes with lots of interactive features, such as puzzles, quizzes, and mini games, to help keep students engaged. It also lets teachers keep track of their students' progress and give each of them tasks to do.
Schoology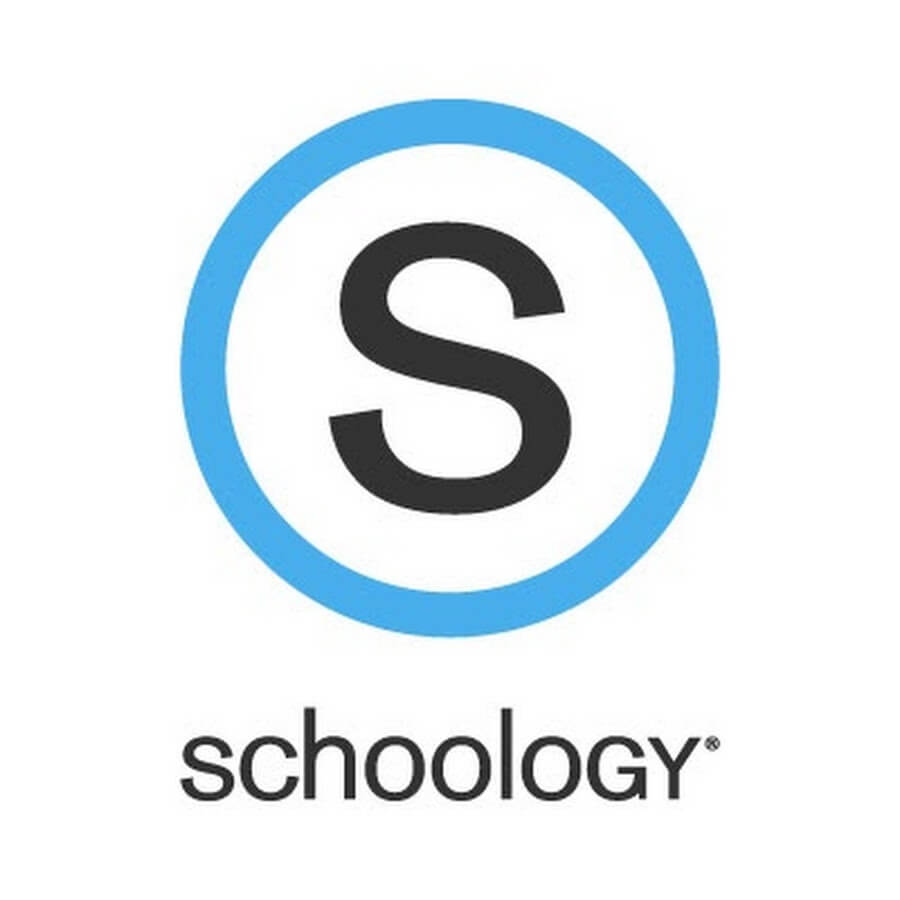 Schoology is one of the most useful tools educators and administrators can use to manage the classroom from anywhere.
Not only does it allow teachers to create digital classrooms and assign tasks, but it also tracks student progress in real-time, which has cemented its place as one of the top EdTech tools.
Schoology has a collaboration feature that allows students to work together on projects. It also features analytics, which provides detailed data about the performance of individual students and helps teachers identify areas where students may need extra help.
Headspace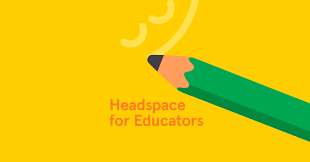 Headspace teaches mindfulness and meditation in order to help people cope with stress, anxiety, and other mental health issues. It also has an app that allows educators and students to practice mindfulness on the go.
Headspace's "Focus" features can be useful for educators and students, as it helps improve study sessions and your focus. This is a great way for teachers to help their students develop good mental health habits that can benefit them in the long term.
Conclusion
The world is changing, and it's no surprise that technology has changed along with it. Schools are incorporating tech tools into curricula in many more ways than before, and teachers are using tech to give students a more meaningful learning experience.
EdTech tools are tremendously useful for teachers. They're an excellent way to keep your classroom running smoothly and your students engaged, and they make it incredibly simple to create an interactive learning environment.
Using Text Blaze's smart keyboard shortcuts, you can create and customize templates to eliminate repetitive typing forever. Provide high-quality feedback and save time doing it with the click of a button.
Whether you are an educator or administrator, Text Blaze helps you eliminate repetitive typing forever. Give Text Blaze a try for free today!
Hi there! You made it all the way down to the bottom of this article. Take a few seconds to share it.
Want to turbo charge your work with templates and snippets? Text Blaze is the fastest way to do that.