Use GPT in any app and boost your writing productivity
Create dynamic prompt templates and generate and insert GPT responses anywhere with keyboard shortcuts
⭐⭐⭐⭐⭐ 800+ Chrome Web Store reviews
300,000+ people use Text Blaze to end repetitive typing
Supercharging teams' performance in thousands of companies
⭐⭐⭐⭐⭐
This saves me so much time! I love how easy it is to use.
⭐⭐⭐⭐⭐
Such a great app! Time saver and best of all works across devices.
⭐⭐⭐⭐⭐
A freaking mazing !! Can't live without it, best thing ever.
Text Blaze saves top users over 28 hours per month
That's over $10,000 a year in savings because of productivity improvements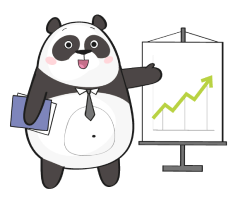 7 Billion
Characters are typed per month using Text Blaze
11X
Avg. productivity increase when a snippet is used
⭐⭐⭐⭐⭐
Rating on the Chrome Webstore
Improve your writing anywhere
Communicate clearly and quickly on every occasion

Respond to emails or messages

Rewrite your messages for clarity

Summarize meetings or articles

Translate messages to any language

Reply to frequently asked questions

Summarize your data and answer questions about it

Create personal connection requests

Write personal recommendations, introductions and more
Common GPT
prompt templates
Create dynamic GPT prompts for
any situation
Tailor the prompt to your needs easily using data from any source, placeholders for interactivity, automatic text (like today's date), and rules.
Ensure GPT has all the required information to provide the best response
Incorporate data from any source to your prompts
Read data from the page, Data Blaze or any other app or website and provide it as context
Keep your team's communication

consistent and on brand
Create a central hub for your team's prompts

Personalize shared prompts by incorporating user information

Use documentation and other snippets as context to use your company's tone
Understand and adopt
communications
best practices
Provide your team members informed training on communications best practices

Get real-time individual and team-wide usage reporting and analysis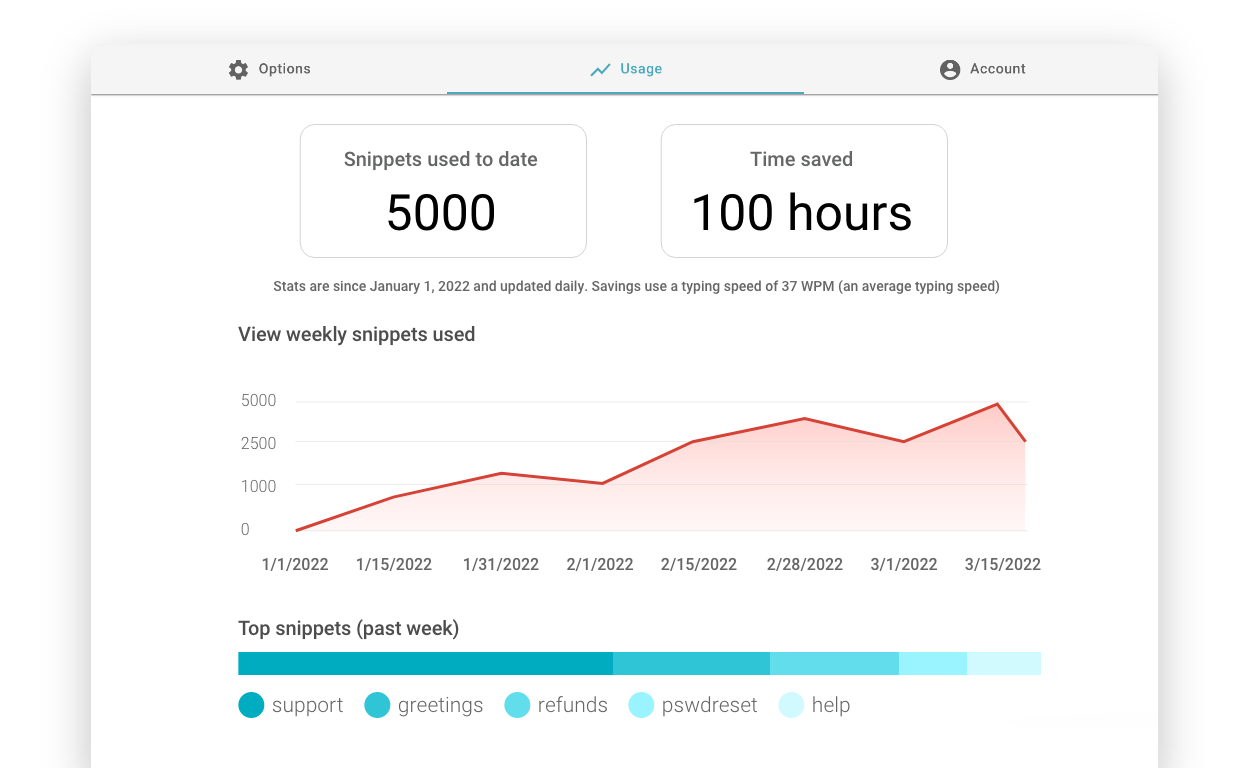 Designed for teams and organizations
What you get on the Business and Enterprise plans

Central user and content management

Consolidated centralized billing

Org-wide usage reporting and analytics

Unlimited snippet sharing and usage

Snippet change notifications and history

Dynamic content and data integrations
Enterprise

SAML Single Sign On and SCIM

Invoice billing

Usage logs and bespoke reporting
Keeping your team's data safe
Data security is our top priority and is incorporated into out product, processes and team.
We follow industry best practices (SOC2) and are 3rd party audited
No private or sensitive data collected
Scalable and reliable architecture with backups and redundancy
Central user and data management admin panel

Text Blaze helps us increase customer satisfaction through clear, quick and accurate responses. It also saves us 10,000 work hours a month.