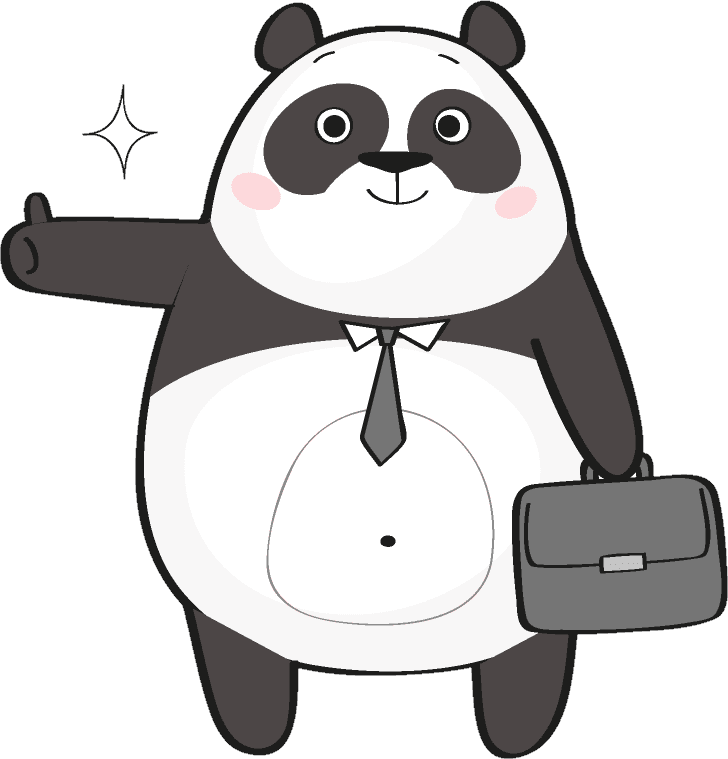 At Text Blaze, we're on a mission to free everyone from tedious typing. We believe in simple but powerful solutions that put users firmly in control of their workflows and empower them to unlock their full potential.
Text Blaze is a remote company. We iterate rapidly making data driven decisions based on the needs of our users.
Open Roles
Head of Growth
We are looking for a leader of our customer focused functions. This includes Marketing, Customer Success, and Sales. On one hand you should love 1:1 interactions with our users – both learning from them and teaching them. On the other hand, you should think quantitatively and develop scaled strategies for growth.
This is a multidisciplinary role, and we are looking for a leader who can both develop strategy and execute on those strategies.
Contact us with your information and any questions.